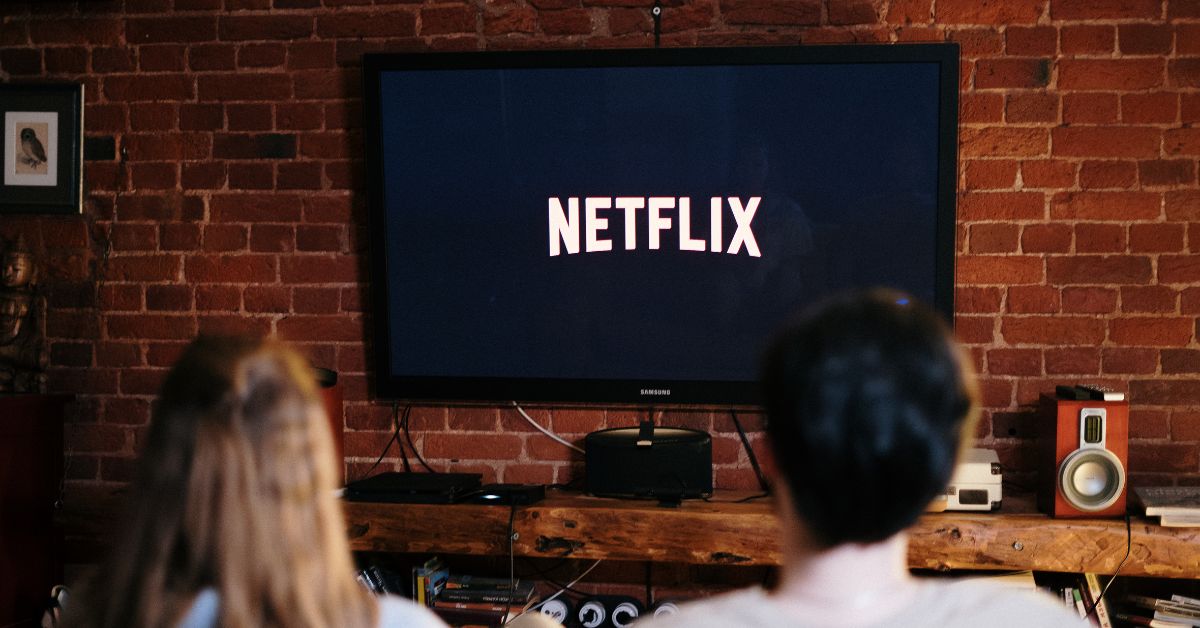 South African Netflix shows can be worth binging, holding their own to their US and British counterparts in quality and attention-grabbing storytelling. To date, Netflix has invested over $2b in local South African Netflix shows, producing both series and full-length movies. The quality of some films and series is world-class, being gripping, well-written, directed and acted. These are some of the best South African Netflix shows worth binging.
1. Blood & Water
Blood & Water is a South African Netflix teen drama show following the story of Puleng Khumalo, a Cape Town high school student who believes a local, private-school swimming celebrity is her long-lost sister abducted at birth. 
After bumping into her at a party, Puleng infiltrates the elite school the swim star attends to dig deeper for the truth. This show has received critical acclaim for its diverse cast and well-crafted storyline. It is the first African original series to make it into Netflix's top 10 list. 
Rotten Tomatoes score:
Season 1 – 80%
Season 2 – 86%
Season 3 – 100%
One critic said: 
"Anchored by up-and-coming filmmaker Nosipho Dumisa and her crop of talented young, local actors, the refreshing mystery series proves the best teen dramas are not from America".
2. My octopus teacher
My Octopus Teacher is a locally produced documentary about filmmaker Craig Foster's unusual friendship with an octopus. The filmmaker forges a unique relationship with this underwater marvel taking residence in a South African kelp forest, learning as the animal shares the mysteries of her world.
Viewers get taken on a journey of discovery as Foster learns more about the habits and behaviour of this fascinating creature and how to apply it to his own land life experiences. My Octopus Teacher won the Best Documentary Feature at the 2021 Academy Awards. Craig Foster did the underwater photography for this film. It is a must-watch South African Netflix show for nature lovers.
Rotten Tomatoes score:
One critic said: 
"Is this octopus so extraordinary, such a miracle of the natural world, that we're going to believe this redemption tale? And the answer is: yes, it is".
3. I Am All Girls 
This South African Netflix crime thriller show follows the story of a relentless detective on the hunt for a notorious human trafficking ring. The detective teams up with a streetwise informant, a killer systematically targeting the perpetrators, to bring down the infamous ring and bring justice to the victims. This gripping show is based on actual events and features a powerful performance from its lead actors. 
Rotten Tomatoes score:
One critic said:
"Not only tells a powerful story, but acts as a deeply compelling thriller at every turn."
4. Silverton Siege 
This South African Netflix show is a full-feature, nail-biting drama about a group of hostages held captive by armed robbers in a bank. 
While on a high-profile mission to sabotage a petrol depot, a team of freedom fighters, Umkhonto weSizwe, discover they have been set up, with police ready and waiting to arrest them. Believing there is a traitor amongst them they try to find out who it is while simultaneously negotiating for the release of Nelson Mandela. After a high adrenaline chase, the trio finds shelter inside a Bank.
The show explores the complex relationships between the hostages and their captors, as well as the actions of the police negotiators trying to bring the siege to a peaceful end. Silverton Siege is a tense and thought-provoking show keeping viewers on the edge of their seats every step of the way.
Rotten Tomatoes score:
One critic said:
"It raises uncomfortable questions about the lengths people are willing to go to attain freedom, equality, and justice, making an already fast-paced action movie much better".
5. Seriously Single 
Seriously Single is a romantic comedy unpacking the story of two best friends on opposite ends of the dating spectrum. One is a free-living, serial dater always looking for her next fling and encouraging her bestie to embrace singlehood. The other, a social media expert, is desperate to find true love and can't help stalking the movements of her former boyfriend. The movie explores the ups and downs of modern dating with a fun, light-hearted narrative.
Rotten Tomatoes score:
One critic said:
"For fans [of] the genre, it's a pleasing new entry – one that should hopefully remind audiences of the power of its charms, from talented stars to an uncanny ability to make any kind of love story feel (seriously) worthy of exploration".
South African Netflix shows Conclusion
In conclusion, South African Netflix shows offer diverse genres and stories that appeal to a broad audience. From teen dramas to crime thrillers, these shows are well-crafted and feature talented actors and filmmakers. Check out these South African Netflix shows if you want something new, with local zest, to watch.