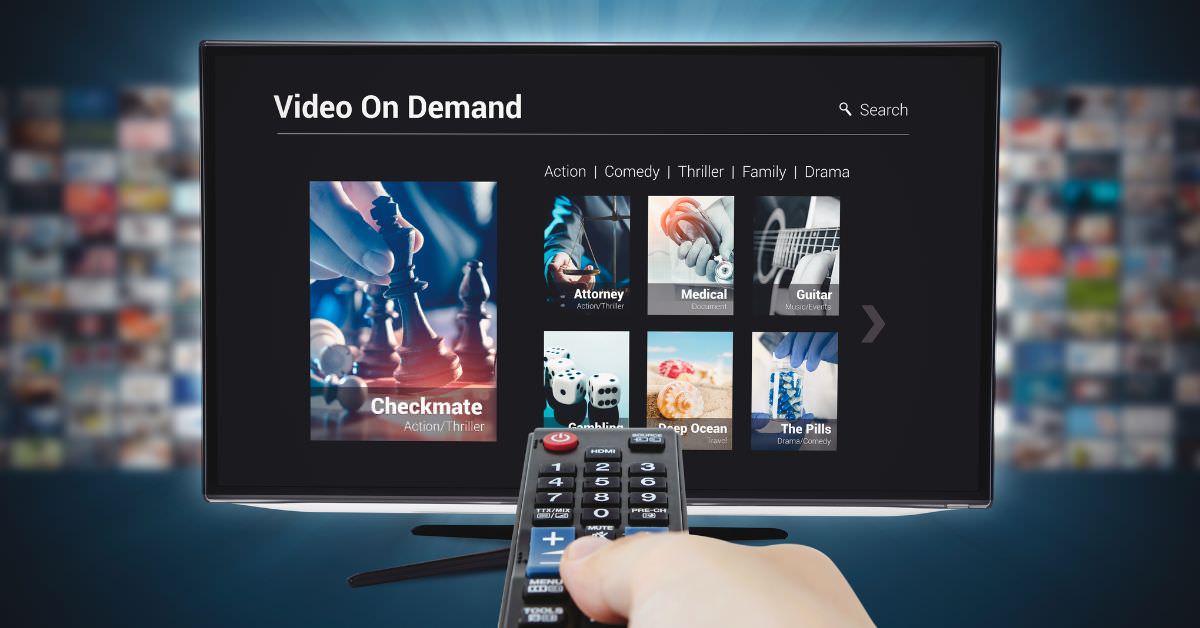 Disney+ arrived in South Africa on May 18th, 2022. The streaming platform has been highly anticipated with more than 1000 movies, 1500 series and 200 exclusive original productions from Disney, Pixar, Marvel, Star Wars and National Geographic on offer.
But how does Disney+ compare to other streaming services that have already made their way into our homes and hearts?
Unpacking the Disney+ competition
We feel it is essential to have a balanced view of each streaming platform, including Disney+, before signing up with one or more.
1. Netflix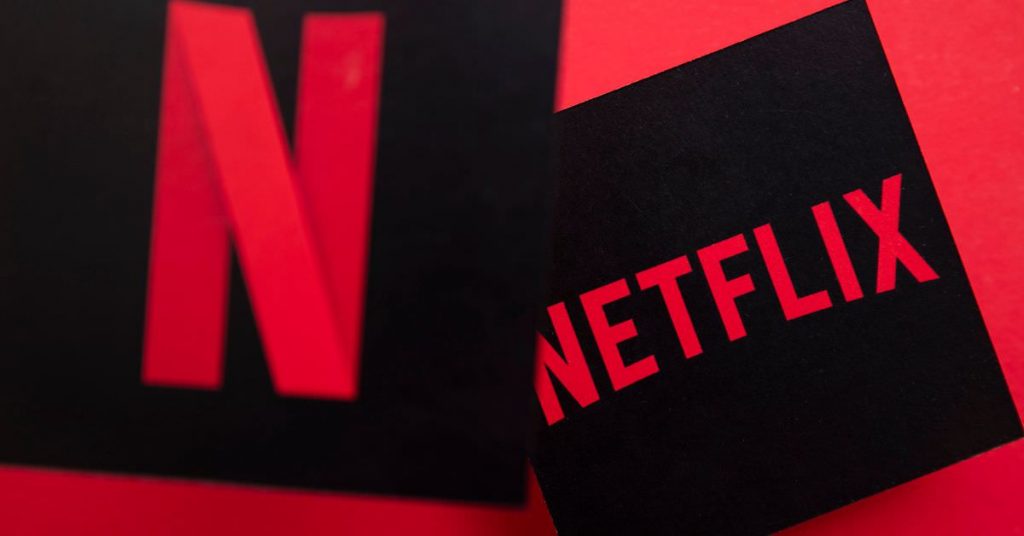 Netflix touched down in South Africa in 2016 but is not the whole bouquet of entertainment found in the United States. According to Streaming Grant, Netflix has 600 more titles in the US than SA, which has 5400 titles in total, currently exceeding the library of Disney+ by volume.
Content available on Netflix
Netflix offers a range of content, from original documentaries, title films and series for kids and adults, to content from other production companies, including some Disney titles. Lastly, Netflix offers mobile games with all subscription packages, which Disney+ and other streaming services don't.
Subscriber base
As of January 2022, Netflix has reported a subscriber base of 222 000 000, the largest in the industry.
Although these are impressive stats, the competition is intensifying from platforms like Amazon Prime, which reported a subscriber base of 200 000 000. As of May 2022, Disney+ is steadily growing its subscriber base, currently at 87 000 000.
The uniqueness of Netflix South Africa
Producing unique title films, Netflix invests in the South African film production industry. They have reported on investing R2b into locally made productions. In December 2020, more than 80 South African films and television series were available on Netflix. This gives the production studio a unique edge over its competition, including Disney+.
Grammy awards for Netflix
Netflix has received 116 nominations across twenty-four categories and won 16 awards in eleven categories.
Disney started on October 16th, 1923, and its extensive list of accolades is impressive. Disney+ originals have yet to hit that much-coveted awards list but are headed in the right direction.
Nice price from Netflix
Netflix has four price tags to suit your budget, starting from R49 per month, which gives you access to all their content and is the second lowest pricing option on this list. Although no free trial is available for Netflix, you can cancel your subscription anytime.
2. Apple TV+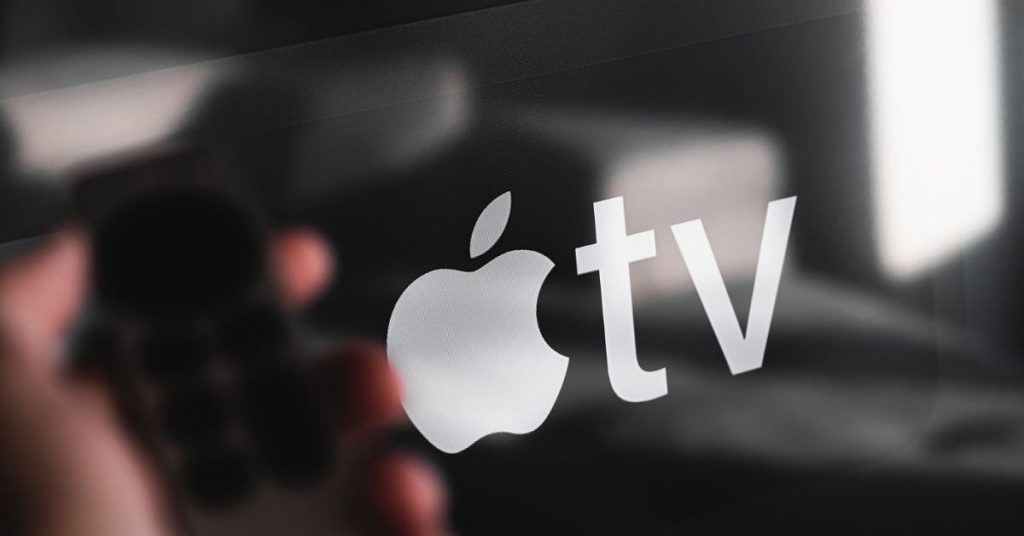 The Apple TV+ streaming service features Apple Originals, including series, feature films, documentaries, and kids' entertainment.
Apple TV+ landed in South Africa on November 1st, 2019, a new kid on the block making a statement with world-class entertainment, as is Disney+.
Content available on Apple TV+
When launched in 2019, Apple TV+ had 9 titles. Since then, its range has expanded to more than 118 titles and continues to grow with hot contenders like Ted Lasso and The Morning Show.
Subscriber base is impressive but smaller than Disney+
Although their range and subscriber base fail compared to Netflix and Amazon Prime, Apple TV+ is still new and may continue to grow its numbers. As of March 2022, the estimated number of TV+ subscribers are 25 000 000. Disney+ has far exceeded this number in a shorter time frame but has the history and content base to warrant that.
Apple TV+ makes Grammy Awards history
Apple TV+, like Disney+, has not been nominated for many new awards. However, they did manage to win the best picture at the 2022 Academy Awards for Coda. They made history by being the first streaming service to achieve this accolade.
Pricing
A monthly subscription for Apple TV+ is R85,99, and there is a seven-day free trial to test the waters. You can share your subscription with up to five family members and can cancel the subscription at any time.
3. Prime Video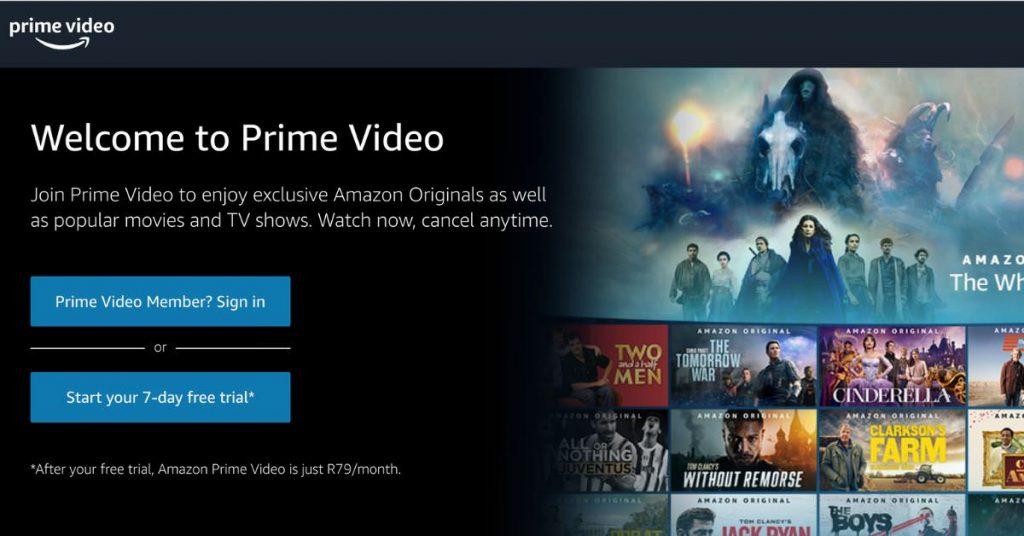 The streaming service, developed by Amazon, was launched in the United States as Amazon Unbox in September 2006. Available in over 200 countries, Prime Video made its way to SA in December 2006, sixteen years before Disney+.
Content available
Prime Video serves Amazon Originals, exclusives, premium channel subscriptions and other production company titles, including from Disney, which are available to rent or buy. They stream live events for sports and music.
Prime has unique subscription add-ons like HBO, Showtime, and CBS at an additional cost. Like Netflix, some content is exclusive to residents of the United States. With Disney+, there are only slight variations of content availability per country.
Subscriber base
As already mentioned, Prime Video is hot on the tail of Netflix, with an impressive subscriber base of 200 000 000 at the time this article was written. That currently places Prime Video 113 000 000 subscribers ahead of Disney+.
Local content flavour
Although Prime Video has sports to watch, it is primarily American sports and there is no content made in South Africa produced by Amazon. Not that we know of.
Academy Awards for Prime Video in 2022
Prime Video was nominated for four Oscars, but with Amazon now owning MGM, their nominations totalled seven. They outclassed Apple TV+ by one but fell short of Netflix nominations by 21. Disney+ has yet to receive a nomination, but it's inevitable.
Pricing is fine
Prime Video will set subscribers back R79 a month which is still an attractive price compared to Disney+ and on par with other streaming service platforms.
4. Showmax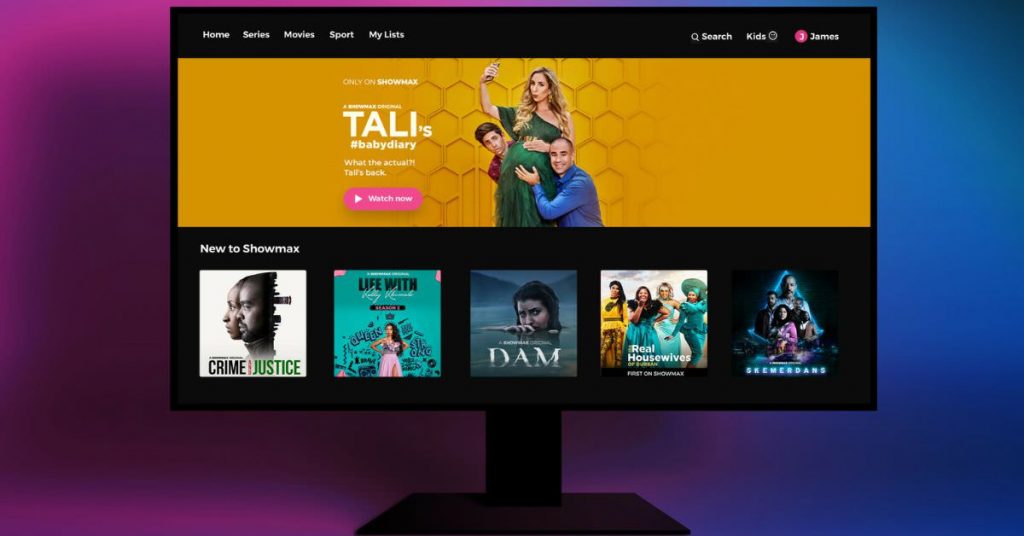 Multichoice launched Showmax on August 19th, 2015. Showmax is a local streaming service offering award-winning TV shows, movies, documentaries, Showmax Originals, kids shows and sports.
Subscriber base
According to Statista ShowMax subscribers total 861 000 as of March 2022. This falls far behind Disney+ and other platforms. No contracts exist when purchasing ShowMax. It offers a 14-day free trial, and a user can cancel anytime.
Local content is lekker
The big drawcard for ShowMax is the sports programmes available which Disney+ does not have. Live sports include English football, athletics, running, selected boxing events and a list of sports under other. Supersport is available with the Pro subscription, but sports are limited and exclude cricket and rugby.
Showmax also produces originals that won't be available on other streaming services like Disney+. Some of them include SAFTA awards winners like Gomora, Legacy, Griekwastad and soapie reality show, Life With Kelly Khumalo.
Lowest price point on this list
ShowMax has the best pricing option starting from R39 for unlimited access to ShowMax movies and series and R225 for ShowMax Pro, which includes sports and news.
More about Disney+ and a conclusion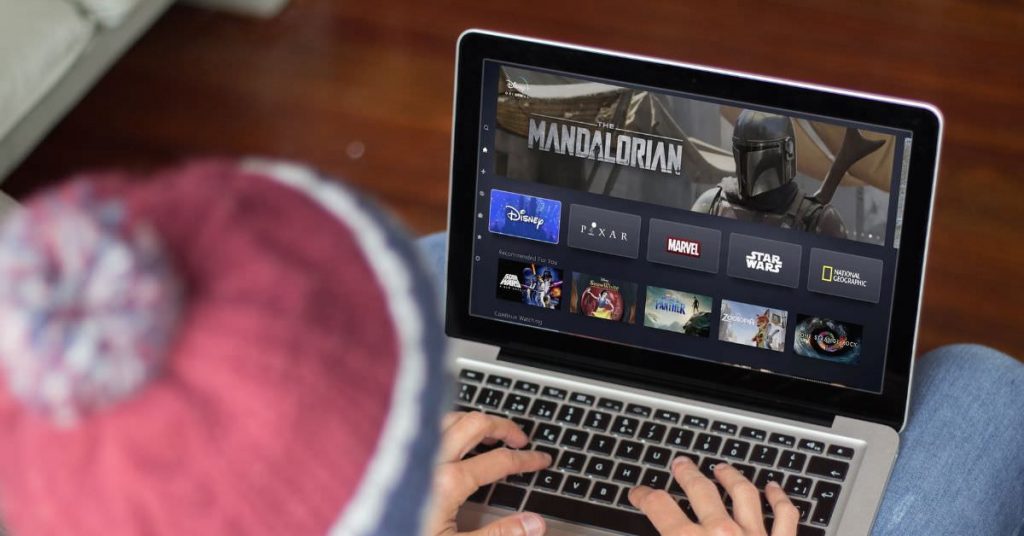 Disney+ owns big production companies, including Marvel, Star Wars and Pixar. These are some of the most-watched movie producers and a strong magnet for Disney+ in growing their subscriber base which is currently 87 000 000.
The streaming platform has priced its service at a slight premium, settling at R119 per month with no other choices available. There is an option to pay an annual fee and receive a discount paying R1 190 per year which works out to R99 per month. Smart.
The Disney platform is the only service to have its content streamed across other platforms as far as Hollywood Blockbuster films go. You won't find a Netflix original on Disney+, but Netflix has a range of Disney-produced movies and series. However, original Disney+ content won't be available on any other streaming platform.
Disney has a deep well from which to create exclusive content and has done that with Comicon favourites like The Marvel Hero Project and Ms Marvel. Other Disney+ titles include the Star Wars series The Mandalorian and Obi-Wan-Kenobi. There are over 200 exclusives on Disney+, including Pixar animations and National Geographic documentaries.
Conclusion and comparison table
Each platform has something for everyone, and each studio produces excellent content. It will come down to what entertainment is most essential for a user and which platform is the most impressive in service. In today's digital world, we can pick and choose, bundle them together or subscribe to them all.
Disney+ comparison table
| | | | | | | | | | |
| --- | --- | --- | --- | --- | --- | --- | --- | --- | --- |
| Platform | Movies | Series | News | Sports | Exclusive | Documentaries | Subscribers | *Price | Original Content |
| Disney+ | * | * | x | x | * | * | 87m | R119 | * |
| Netflix | * | * | x | x | * | * | 222m | R49 | * |
| Prime | * | * | optional | * | * | * | 200m | R79 | * |
| Apple TV+ | * | * | x | x | * | * | 25 | R84,99 | * |
| ShowMax | * | * | optional | * | * | * | 0.9m | R39 | * |
*price is starting from
Next steps
Start exploring the streaming universe with month-to-month, uncapped Fibre from RocketNet.
To sign up, check out our coverage map to confirm which fibre network is available within your area and the available packages.
Call or WhatsApp: 0876100500
Email: [email protected]