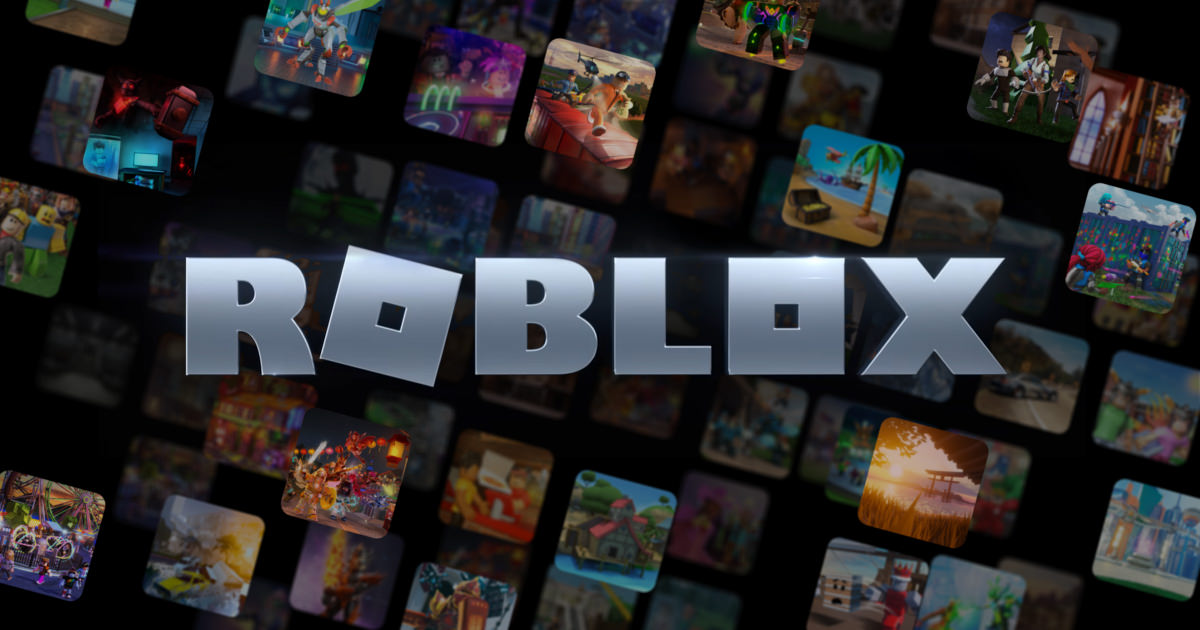 Roblox is a platform allowing individuals and families to build immersive online worlds in real-time as big as they can imagine. Their slogan is,
"Reimagining the way people come together".
Roblox designs and develops online tools that users harness to build their unique experiences. The platform is used to create, explore, play, and educate in a way never seen before, bringing millions of people together in a digital world. 
Roblox users to reach 1 billion
As of *September 2022, there have been 58.8 million daily Roblox logins from users coming together as a community to imagine new ways to connect with people. Subsequently, the Roblox vision is to connect 1 billion people with optimism and civility in an infinitely creative space.
All skill levels can partake on the platform and begin exploring, creating, and sharing their worlds amidst the *30 million experiences already available developed by over *4 million users.
Experiences include gaming, social hangouts, concerts, sporting events, fashion shows, schooling, and other entertainment. 
Roblox safety
After subscribing to Roblox, it is good to know their terms and conditions state they do not sell personal information. Furthermore, third parties used by Roblox are only allowed to use personal information shared with them to complete tasks Roblox hires them to do. Consequently, they are not allowed to sell personal information or use it for their own purposes.
Roblox has committed to,
…" providing the tools and resources to ensure our community remains a safe, civil, and inclusive place. We believe that everyone deserves an environment that supports their ability to explore their creativity, express themselves, and share experiences with others".
In The Matrix, starring Keanu Reeves, Neo's journey was to set his mind free from the Matrix. That is to say, get unplugged. Eventually, he unlocks his mind entirely and wakes up as 'The One' set to destroy Smith's code. Finally, the movie ends with Neo stating to The Matrix that he will free all users' minds plugged into the Matrix.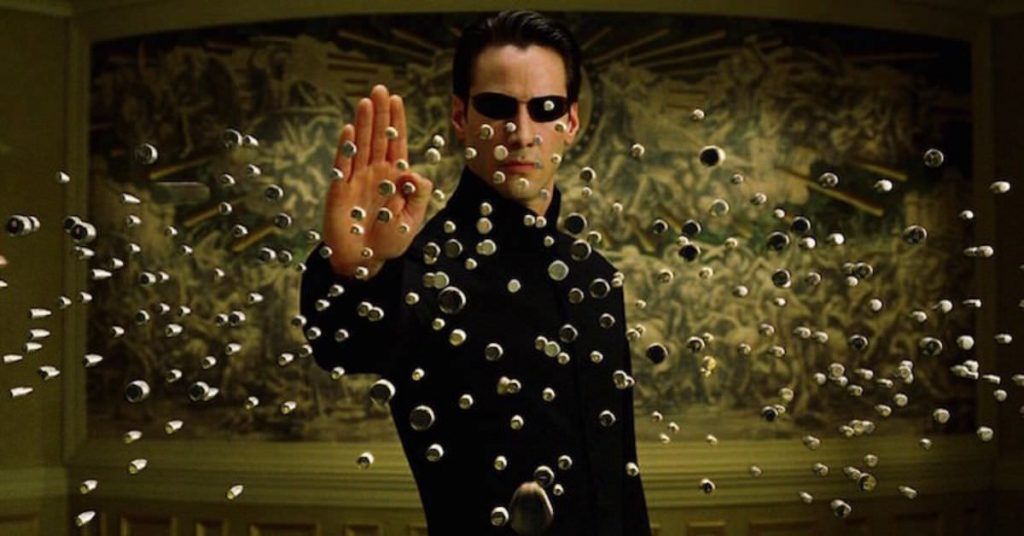 You probably unsubscribe to be free from Roblox, but the Matrix has arrived. 
Chat safety
While chatting with other users on Roblox, text and attachments are continuously scanned and filtered out if inappropriate. Inappropriate content includes but is not limited to:
Discriminatory speech
Bullying
Extremism
Violence
Sexual content
Roblox chat safety features are more robust if the user is 12 and under. The age could maybe be higher, but Roblox filters out any words not recognised by the platform as an online safety feature for kids.
Safety tools for parents
Parents can block any other Roblox user they feel their child should not be talking to, thereby creating a secure online playground. Meanwhile, if inappropriate behaviour should occur, users can report the incident via the various Roblox tools and expect issues to be dealt with swiftly. Furthermore, users cannot share personal information like physical addresses, emails, or their real names in chat areas.
Parents can use parental controls to manage age-restricted content. A user must present their ID; if it has a barcode, Roblox will scan it to verify identity. Furthermore, younger users will be required to confirm their age, although this feature is currently a work in progress. The user will need to upload a selfie to verify the person in the ID is the person verifying their age. Still, the user only needs to be thirteen to do this. Perhaps still too young? Once this feature is fully operational, it won't be your typical; type in your birth date and off you go, age verification check, which is excellent.
Creating on Roblox.com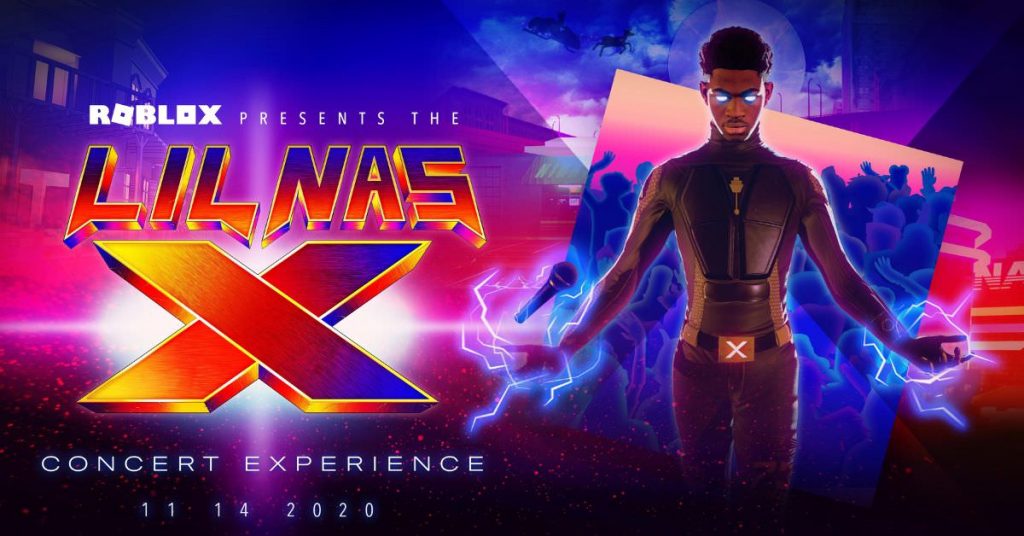 For example, some of the immersive experiences created on Roblox include Vans creating Vans World. They partnered with The Gang Stockholm to build a virtual skatepark that powered social expression and connectivity.
Further, Poppy, the American singer and songwriter who is apparently learning how to become an android, created awareness for her fourth studio album, Flux. by hosting a listening party for fans across an array of popular Roblox experiences. The campaign produced 5.7 million listens, 13.1 million items acquired, and Poppy had 32 000 fans join her official group.  
Another musical talent Lil Nas X amassed 33 million views of his music concert over two days. The shows included a motion-captured incarnation of Lil Nas X in a world that shifted, matching each of the four songs he performed in November 2020. This virtual attendance is a close second to Fortnite's Travis Scott performance, which pulled 45.8 million viewers across five shows. 
"For 16 years, we've been making immersive shared experiences a reality. Roblox is the next phase of human interaction and a new economy that everyone can be a part of".

David Baszucki, Founder and CEO
Roblox is a new space for human interaction accessed through mobile devices. It's capturing young minds, but it remains to be seen how Roblox will adapt as its current users' age. After all, it's just another game. Right?