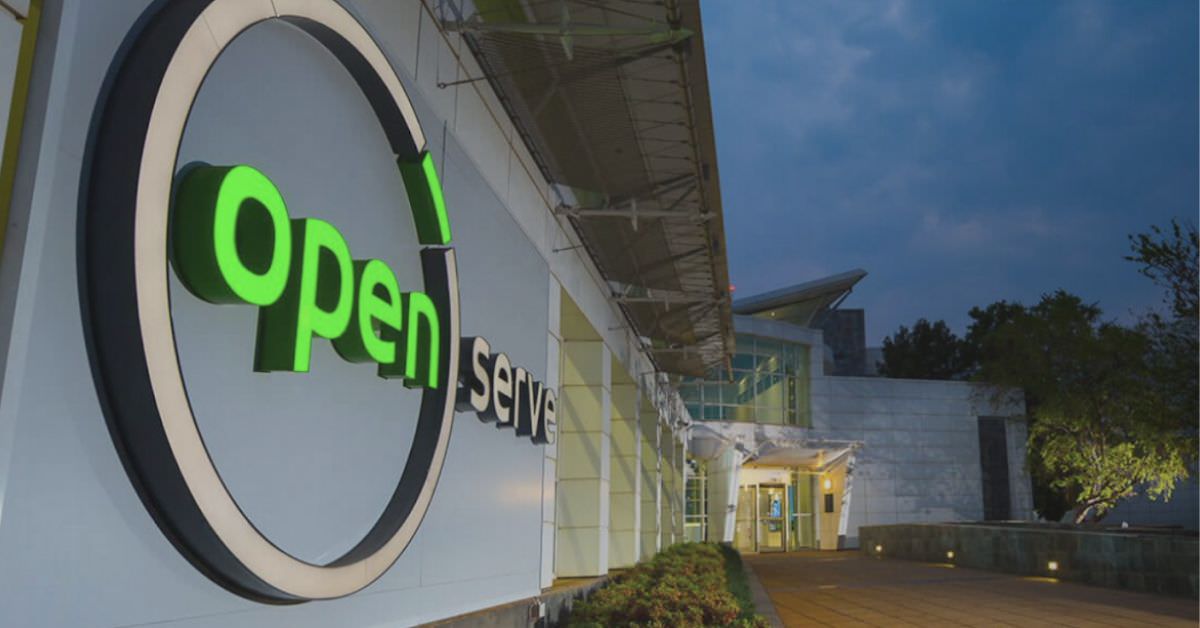 Telkom launched Openserve on 13th October 2015 as the functional separation of its wholesale and retail operations. On 1st September 2022, Telkom announced the separation of the two companies from the rest of the business.
The largest FNOs
Openserve is one of the two largest telecommunications infrastructure providers in South Africa and boasts the most extensive fixed broadband network in the country. They operate Telkom's 160 000km+ national fibre network, including its old copper telephone lines. According to the Analytico 2022 South African Fibre Report, Vumatel and Openserve dominate the South African fibre market with more than 50% market share in homes passed and homes connected. 
This market share equates to over 414,847 customers connected to their fibre network dovetailing South Africa's upstart fibre leader Vumatel. Vumatel said they had about 450,000 connected fibre customers as of July 2022.
"As South Africa's largest broadband infrastructure wholesale provider, our broadband network keeps homes and businesses talking, entertained, educated and connected".

-Openserve
The ISP, FNO relationship
When fibre internet gets ordered through an internet service provider (ISP), FNO technicians, like from Openserve, run cables from the street distribution box to a small Optical Network Terminal (ONT) fitted inside a home or office. Once the cable is made available ISPs, like us, use the FNO network to provide internet services in the area.
We love working with Openserve
Like us, Openserve is passionate about connecting South Africans to a better life. This better life comes from connecting as many South African citizens as possible to a digital economy using fibre internet.
According to Openserve,
"Wherever you go, our broadband and telecoms infrastructure keeps the nation talking, discovering, entertained, informed and connected in their homes and businesses".
Openserve is Connecting Africa
The FNO connects South Africa to each of its neighbouring countries with robust dual terrestrial Fibre routes engineered to meet the demands of South Africa, SADC, and Sub-Saharan Africa.
Furthermore, Openserve delivers global connectivity through submarine cabling. They enable smooth international access to communication services for international service providers giving access to local and international customers.
Openserve partners with Google
Openserve is the landing station partner for Google's Equiano submarine cable system. Google's private subsea cable improves connectivity, resilience and latency for African fibre internet users. The cable runs from western Europe, along the west coast of Africa, to Openserve's facilities in Melkbosstrand, Western Cape.
We love the brand identity
The Openserve brand embodies the ethos of open-access connectivity for all. It represents providing wholesale fibre internet services to an array of clients enabling South Africans to connect to the world.
We can get on board with that.
Shared values
Like RocketNet, customer-centric service delivery is a strategic driver for Openserve. We value partnerships with FNOs that continually enable, deliver and support world-class fibre connectivity and exceptional customer service. This FNO believes in serving its customers well and being involved in social and economic change and staff empowerment.