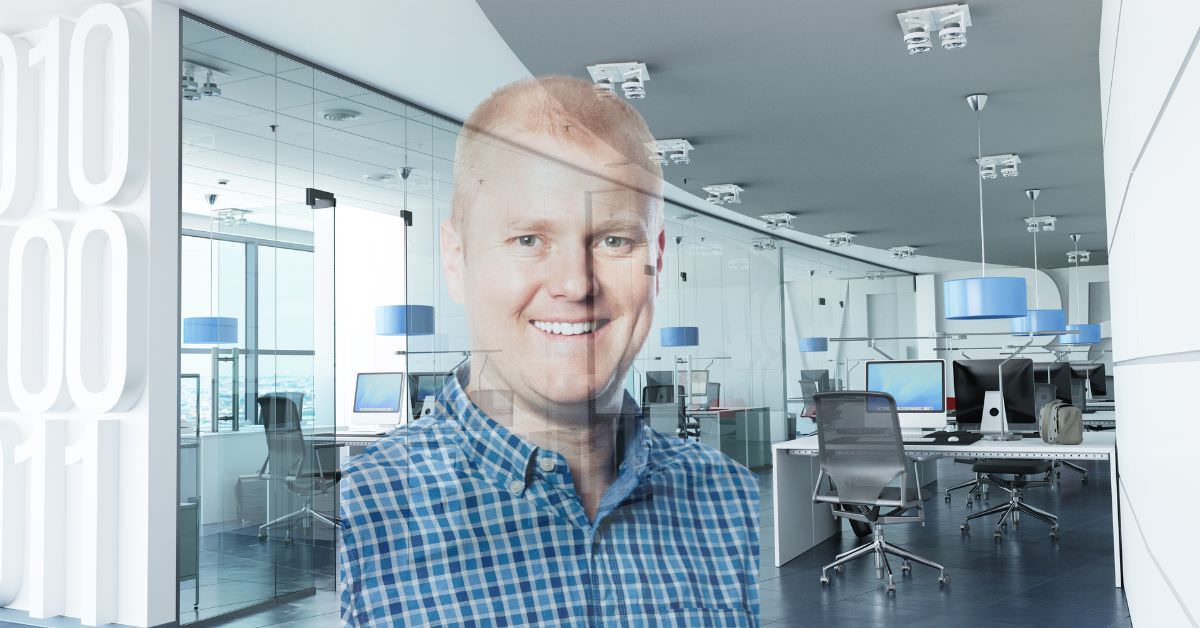 Internet access and the consumer space are Simon's passion to serve. He pioneered his business approach through self-study, casting vision, gut feeling and doing loads of reading and research.
His love for technology and electronics began when he was around 8. He wanted to be a businessman and follow in his dad's footsteps. Bill Gates was someone Simon aspired to be like and later in life, it became Steve Jobs.
Simon recalls where it all began:
"I first secured internet access for others when I caused a furore about the lack of it in Stellenbosch, Western Cape in 2003. ADSL had only been around for a few years and fibre internet was still a pipe dream".
The area Simon lived in had no fibre internet coverage so he launched a personal campaign to change that.
"I wrote a long email to the executives at Telkom and copied consumer influencers and media personalities. I ended up doing radio interviews on the topic, and within a month, we had ADSL".
For three to four years after that Simon learned as much as possible working in the telecoms industry. In 2010, he founded Directel telecoms in the loft of his apartment, located in Johannesburg North. From there he combined his previous telecoms and IT experience and created a company to compete with the best in the industry.
"My goal was to provide innovative solutions that challenged the status quo and solved customer problems."
Simon began incubating Directel to become an ISP.
"We started selling voice minutes to businesses and call centres in Johannesburg at discounted rates. We had the licenses to connect directly with Telkom, MTN and Vodacom and do our own number porting. The end goal was to automate systems, create processes, and build a company that staff loved to work at."
They kicked off their solution and became a voice provider to businesses and call centres in South Africa. Having created innovative and cost-effective calling plans they were ready to disrupt the industry through the regulated intervention of annual reductions in voice minutes and number portability.
"Kyalami Estates approached us in 2015 to provide FTTH for residents. We toyed with the idea and found an FNO fit for the job. The estate had a bad history with lightning, an ageing copper network and a poor mobile signal but was the first fibre-to-the-home (FTTH) project for our newly formed ISP, RocketNet".
RocketNet signed up approximately 20% of the estate on its first open day. Without having much experience, Simon says:
"We were in the right place at the right time with the right product".
"Today, RocketNet is a thriving ISP and our staff are our core focus. We believe if we look after our staff, including over profits, they'll ensure our customers are happy".
Simon says he has failed many times, but that if you believe in something and can lead your team with the same love and passion, it makes ventures like RocketNet possible.