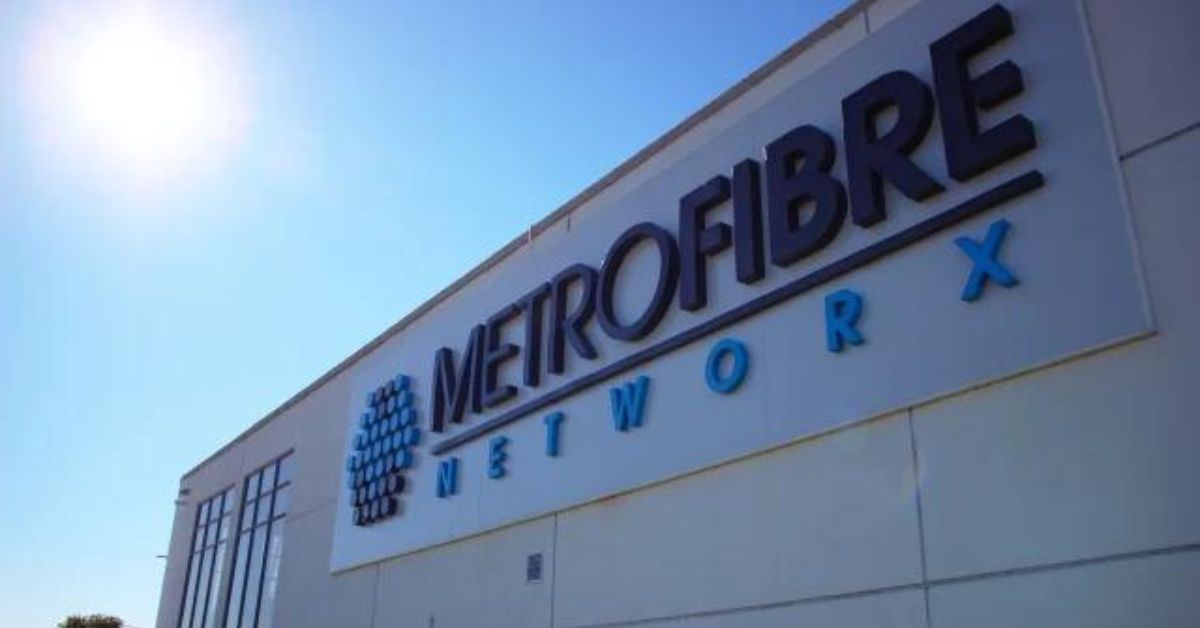 Established in 2010, Metrofibre Networx is a South African-owned open-access fibre network and broadband fibre internet provider. Their head office operations are based in Gauteng. Metrofibre South Africa is the first global carrier-class Ethernet (CE 3.0) infrastructure business providing fibre optic broadband connectivity in South Africa.
What we love about Metrofibre Networx
Metrofibre Networx can connect to various service providers simultaneously. This includes providing broadband services while delivering data and applications across the cloud – all on the same Metrofibre fibre internet installation. This infrastructure allows end users to choose, match and integrate the proper connectivity solutions on one internet connection. 
Why we partnered with Metrofibre
Metrofibre Networx have become a crucial component of modern communication infrastructure in South Africa. They are pivotal in connecting businesses and homes to the internet. Metrofibre are a high-speed, fibre-optic FNO built within metropolitan areas offering fast and reliable connectivity compared to traditional copper networks.
One of the critical advantages of fibre optic cables compared to copper is they are less prone to interference and signal degradation. This translates to users enjoy stable and consistent internet connection. This is especially important for businesses relying on the internet for day-to-day operations.
Fibre optic cables are difficult to tap into, meaning data transmitted over the network is more secure. This is particularly important for businesses dealing with sensitive financial or personal information.
Metrofibre Networx is one of the leading fibre internet providers in South Africa, with extensive fibre network coverage across South Africa's major metropolitan areas. Areas include Johannesburg, Cape Town, Durban, and Pretoria. Metrofibre delivers various products and services, including high-speed fibre internet access, cloud, data centre, and voice services. View their coverage map here to see if they are in your area then call us to hook you up.
Bridging the digital divide
Metrofibre's fibre network has helped to bridge the digital divide in South Africa by providing high-speed internet access to areas previously underserved. The company has worked with local municipalities to roll out fibre networks in areas previously neglected by traditional telecom providers. This has helped improve the quality of life for residents in these areas, giving them access to the internet, vital in today's digital economy.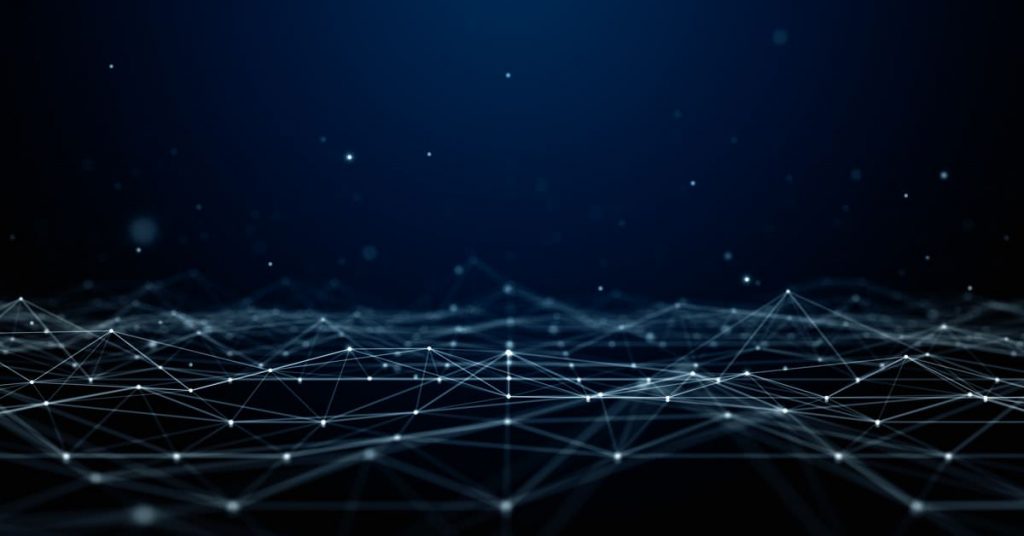 In conclusion
Metrofibre Networx have become a crucial component of modern communication infrastructure in South Africa. Companies like Metrofibre Networx play a key role connecting businesses and homes to the internet, something we are passionate about. They share our drive for connectivity and partners only work well and benefit the end user when both enjoy a customer-centric value system like we share with Metrofibre.