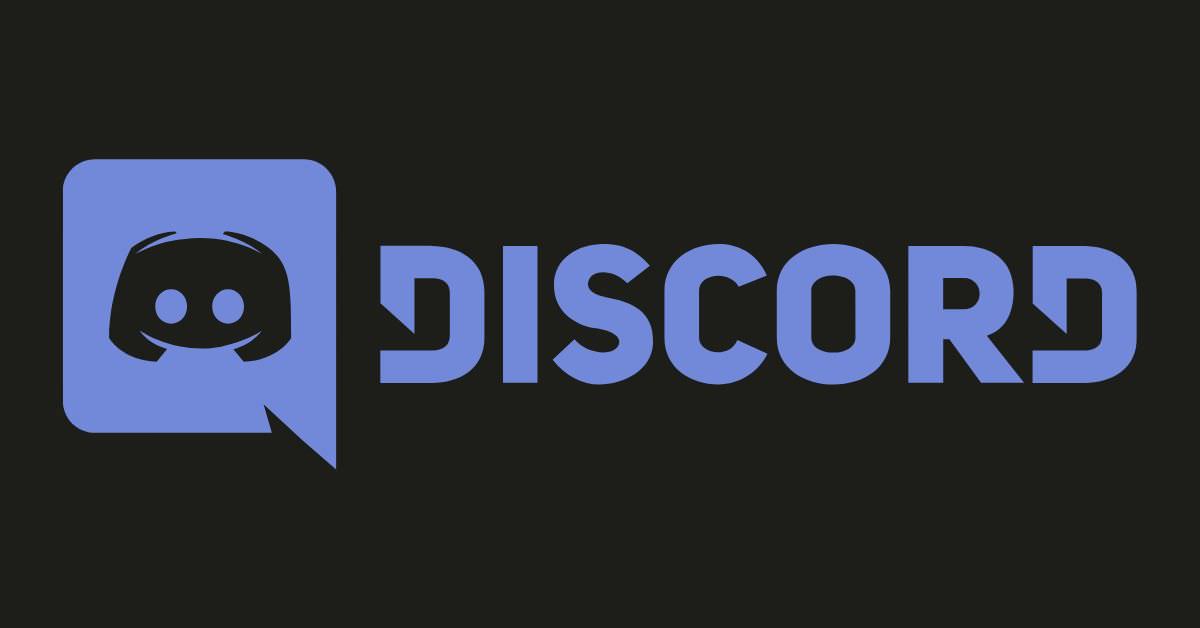 Discord, created for PS4 and other consoles, is a communication platform gaining massive popularity among the online gaming community. Users can communicate via text, voice, and video with additional kick-ass features making it more than just a messaging app. These features include private messaging, group messaging, voice and video calls, and screen sharing.
The Discord story, according to Discord
"Discord is about giving people the power to create space to find belonging in their lives. We want to make it easier for you to talk regularly with the people you care about. We want you to build genuine relationships with your friends and communities close to home or around the world. Original, reliable, playful, and relatable. These are the values that connect our users and our employees at Discord".
Features of Discord for PS4 and other consoles
The platform saw a surge in users during the COVID-19 pandemic, with daily active users increasing from 10 million in February to 100 million in May 2019. Currently, 150 million active users are racking up 4 billion minutes of conversation daily. These users enjoy the following stand-out features of Discord for PS4 and other consoles:
1. The servers
Users create and join servers, virtual spaces they can hang out in to communicate with others sharing similar interests.
2. Channels
Within servers, users create specific topical chat rooms.
3. Voice and video calls
Users make voice and video calls with other users or groups.
4. Screen sharing
Users can share screens during a call, making collaborating on projects or showing others how to do something more manageable.
5. Bots
Discord offers a range of bots that perform various tasks like moderating channels, playing music, or providing relevant information.
6. Cross-platform
Discord is available on a wide range of platforms, including desktop, web, mobile and Discord for PS4, making it accessible to users regardless of their device.
Setting up Discord for PS4, Xbox, and PS5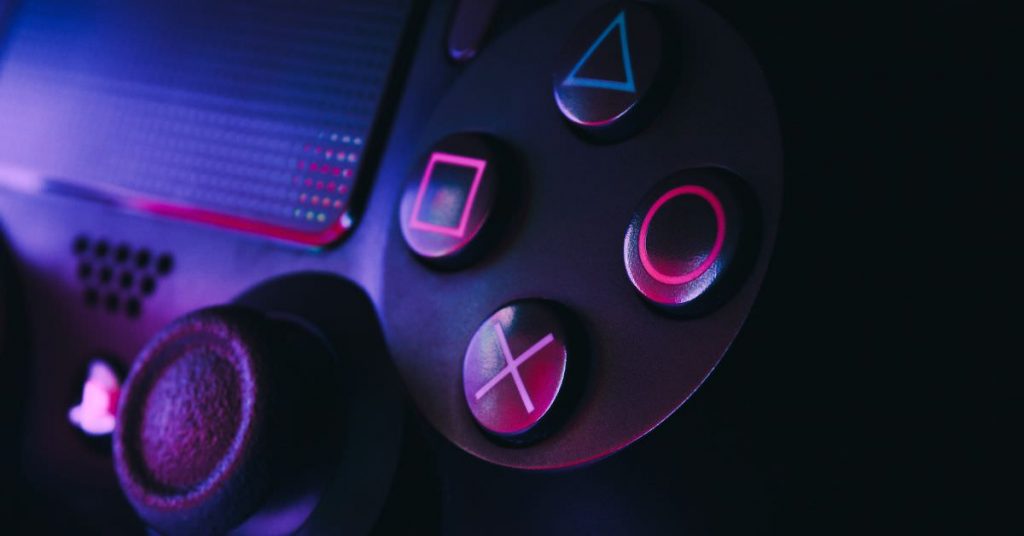 Setting up Discord for PS4 and other gaming consoles is a straightforward process. First, create a Discord account. Once created, download the Discord app on a smartphone, PC or PS4 gaming console. Lastly, link the Discord account on a PS4 gaming console by following these steps:
1. Discord setup for PS4
Go to Settings on the PS4 menu
Scroll down to Account Management and select Link with Other Services
Select Discord and follow the prompts to log in and link your accounts
2. For Xbox
Press the Xbox button and bring up the guide
Select Profile & System, then Settings
Select Account, then Linked Social accounts
Select Discord and follow the prompts to log in and link your accounts
3. For PS5
Go to Settings on your PS5
Select Users and Accounts, then Account
Select Other Accounts, then Discord
Follow the prompts to log in and link your accounts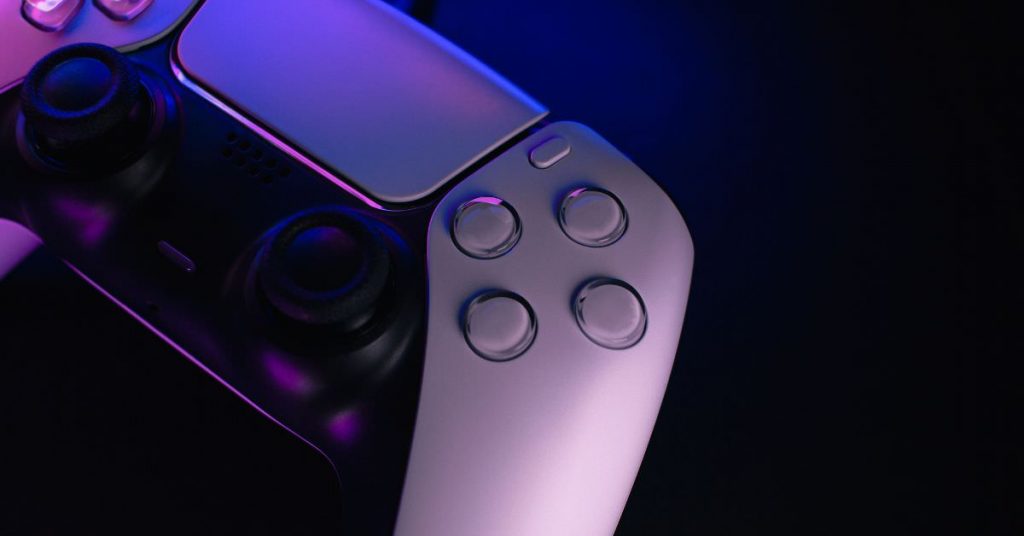 Creating a Discord server
Creating a discord server for PS4 or any other console is really simple. Follow these simple steps:
Click on the button Add a Server
Choose an existing template or create a new server
Name your server and add an icon
Hit Create, and you're in business
Joining a Discord server
There are two ways to join a Discord server:
Click the 'add a server' icon on the left-hand menu. Next, click 'join a server' and input an invite link, if you have one.
To browse public servers click the 'explore public servers' button on the left-hand menu.
How a Discord server works
A server is divided into channels like chat rooms that are either text or voice-based. Voice channels support both audio-only and video chat. Creators can group channels into categories making server navigation user-friendly. Categorising channels also makes server management much more straightforward. Pre-built categories and channels are available when using a Discord template.
How we use Discord at RocketNet
Although we are not using Discord for PS4, we use the platform to build a community. We are passionate about the real-time connection between our customers and us and customer-to-customer interaction.
Users on the RocketNet Discord channels chat about WiFi networks, mesh systems or gaming setups. For any reason, customers can chat in real-time with senior management, including Simon, our CEO, and other team members. 
We also use Discord to promote new products, giveaways and competitions. Customers who have joined RocketNet on Discord will get first views of any fantastic deals we may have.
Conclusion
In conclusion, Discord for PS4 and other consoles is an excellent communication platform for gamers offering a wide range of features and benefits. By setting up Discord for your gaming console and joining gaming communities, you can improve your gaming experience, connect with other players, and build a community around your favourite games.