Fixing slow internet connection with the RocketNet Probe app
Trying to fix a slow internet connection can be like waiting in a plane on the runway and never taking off. You know where you want to go, you paid for the ticket to get you there, but you are just not gaining any traction.
This article explores common causes of slow internet and how you can be in the 'flying' seat when dealing with the issue using the RocketNet probe app.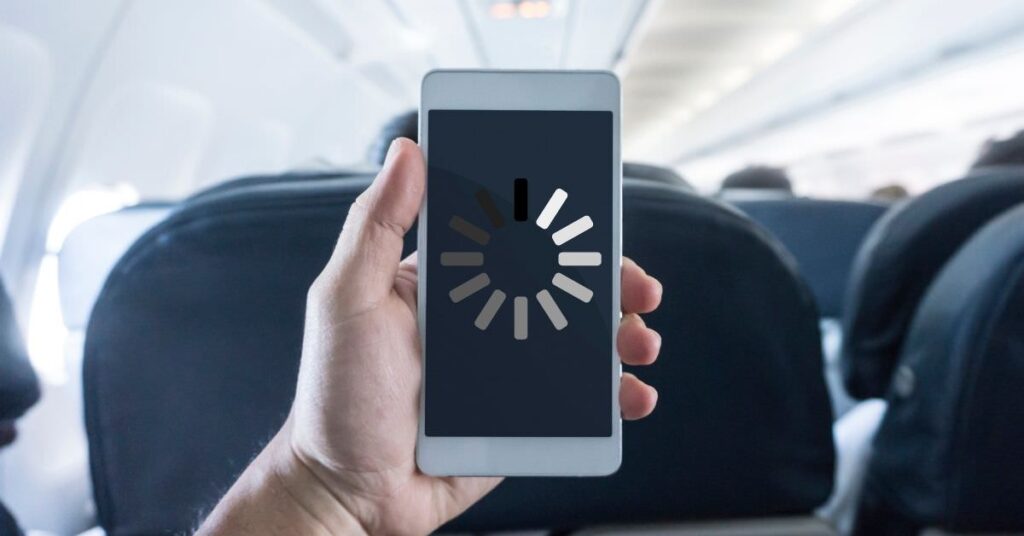 Start with probing
One probe definition is 'a blunt-ended surgical instrument used for exploring a wound or part of the body'. Sounds kind of cold and invasive! Rest assured, while we won't be probing you with anything, our app does just that when fixing your slow internet.
The RocketNet Probe app can accurately diagnose, with medical precision, the cause of slow internet connection and remedy issues to get you flying again.
1. Put yourself in the flying seat
Slow internet can be a real deflator. Sometimes dealing with a technical consultant over the phone can be even more deflating. "Please hold, please reboot, please take a photo and upload it, okay great, please hold…"
The RocketNet Probe app places control in the hands of the customer. A user invites, in real-time, a technical support representative onto the app to begin troubleshooting various network tests to determine what may be causing slow internet.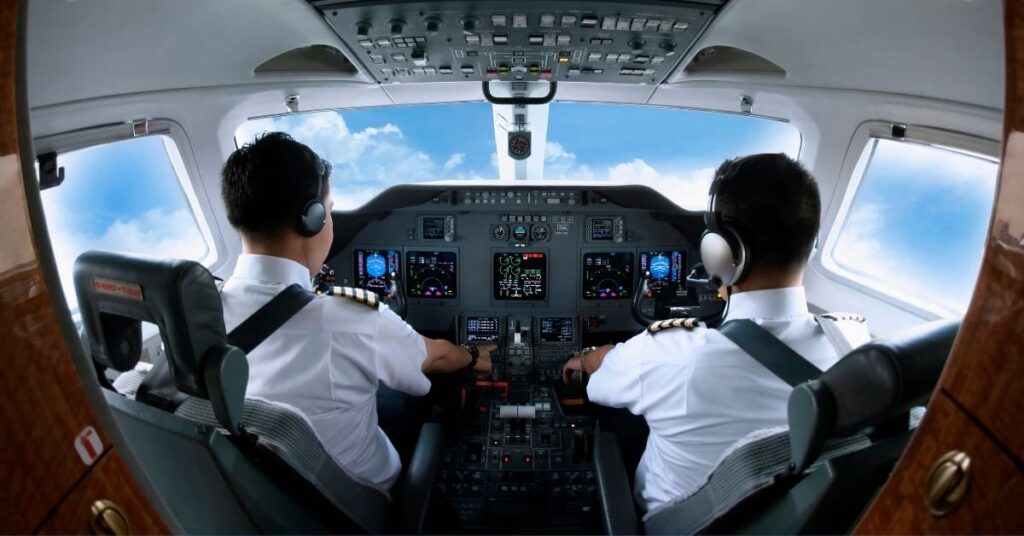 2. How to get started fixing slow internet with the probe app
When you experience slow internet, simply download the RocketNet Probe app either from Google Play or from the Apple App Store. Open the app. Identify the unique customer key in the top right-hand corner of your screen. Give that key to our technical representative; they will work at lightning speed to identify the cause of the issue.
Run your own router diagnostics from the app by placing your phone next to the router. The app starts scanning the network for feedback on the quality of the connection. It will measure download and upload speeds, wireless channels being used, Wi-Fi frequency, surrounding Wi-Fi networks, and much more. Send a photo directly to a consultant of what your set-up looks like. If necessary, open your phone's camera for a live video feed of your so that our consultant can let you know what is what.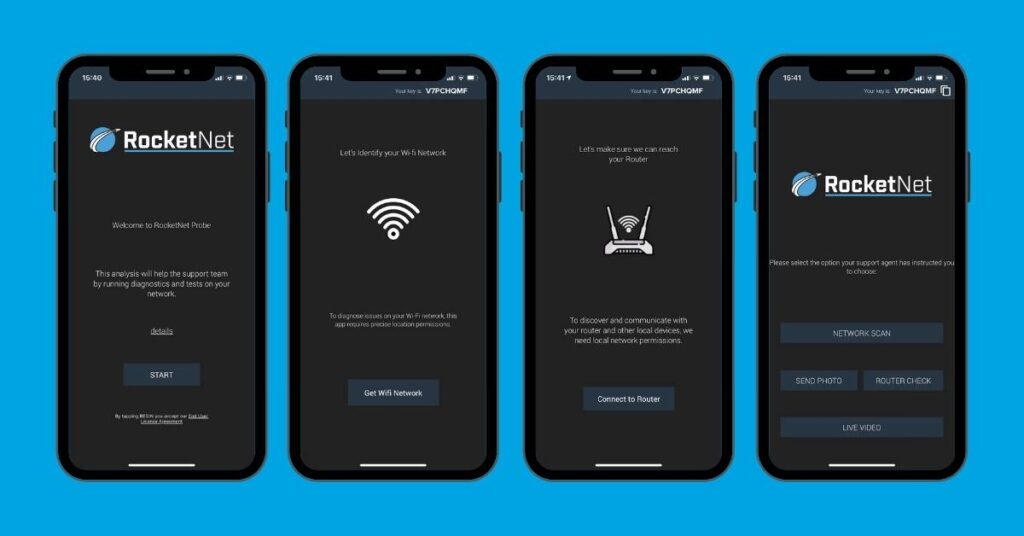 3. What happens next
The RocketNet consultant will see a bunch of data that we don't bore you with on your end of the application. This data will help the consultant to determine what the slow internet issues are, such as:
Wi-Fi frequency
Wi-Fi signal strength
Channel congestion levels
And much more
With just a few clicks, the probe app completes the tests needed to identify and resolve the causes of slow internet. Once completed, you can feel the exhilaration of that take-off and enjoy your internet package to the fullest.
Download the RocketNet Probe app today!