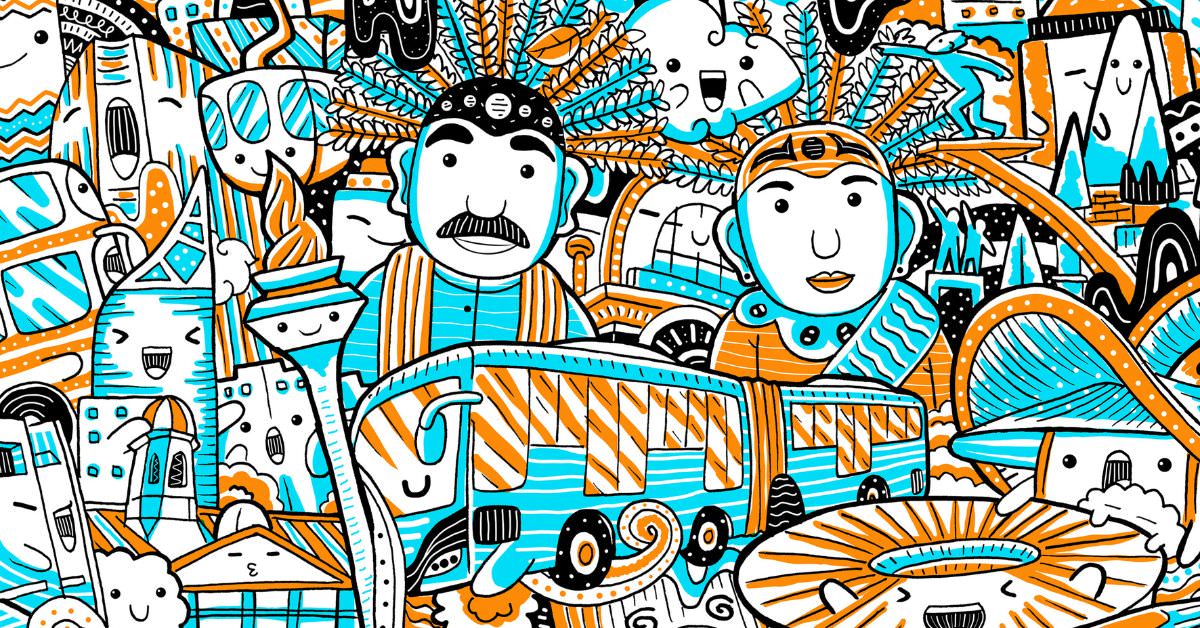 Hidden object games originated in print publications such as the I Spy books. The reader was given a list of hidden objects to find in a cluttered illustration to complete the game. These hidden object games are available today, some for free, but are more sophisticated and exist in a digital world.
Where's Wally (also called where's Waldo) is a classic hidden objects game developed by British illustrator Martin Handford in 1987. The book collection is a double-page spread of works of art with dozens of characters performing amusing activities.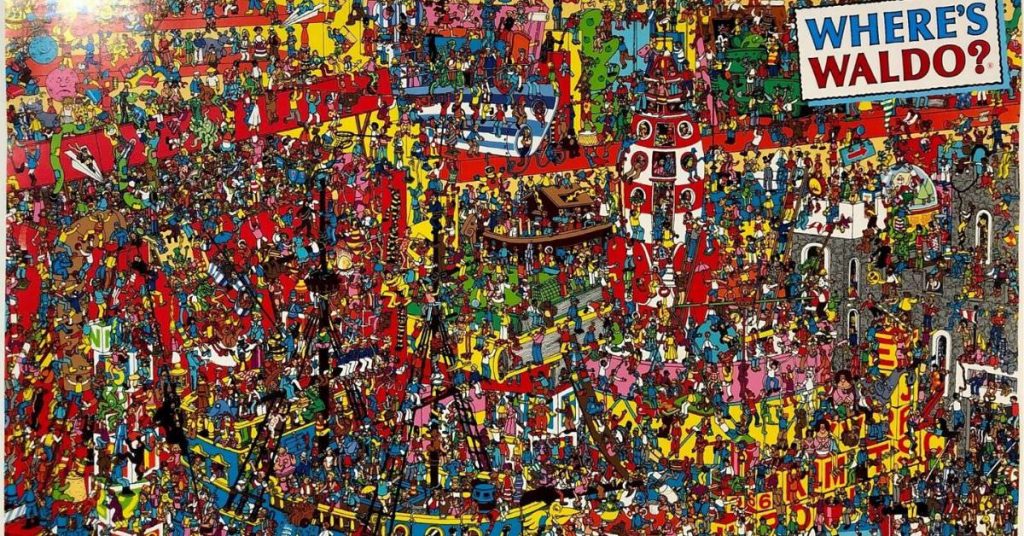 Readers must find Wally's character in the seemingly chaotic scene by seeking out his traditional red and white striped shirt and hat. However, many illustrations contain other red and white striped objects camouflaging Wally, making the search more difficult. 
Nowadays, users can download hidden object games, some for free, of which there are plenty to choose.
Hidden object games are a genre of digital puzzle games where the player must find a list of hidden objects in a picture. Time-limited trial versions are usually available for download, but many hidden object games are free.
Hidden object games are also called hidden picture or object puzzle adventure (HOPA) games and are popular among casual gamers. The most popular themes of hidden object games include detective crime stories, adventure, gothic romance and mystery genres.
While playing a hidden objects game, players must search for and collect items that will lead them to finish the game as they add the objects to their inventory. Players uncover clues that guide them to finding the hidden things, and once all objects have been discovered, the game draws to a close. 
With the enormous amount of hidden object games available, we researched and compiled a top five list for you to consider, hopefully saving you time.
1. Dreamscapes 2
Although this game is a bit scary, based on one of the game characters' nightmares and the sandman, it's still an epic challenge. Laura is a character who escapes from a coma and comes to find you to save her friend, Tim, who has entered a coma himself.
Players venture through Tim's subconscious to discover more about his dire situation fighting his nightmares, solving his coma mystery and waking him up. 
2. Odysseus: Long Way Home
This hidden object game falls within the adventure category and is themed as Greek Mythology containing fantasy elements. In general, the difficulty level is easy. However, players must apply their minds to various scenes and backtrack on levels to find and use objects that fit together to complete specific tasks. Great for memory building.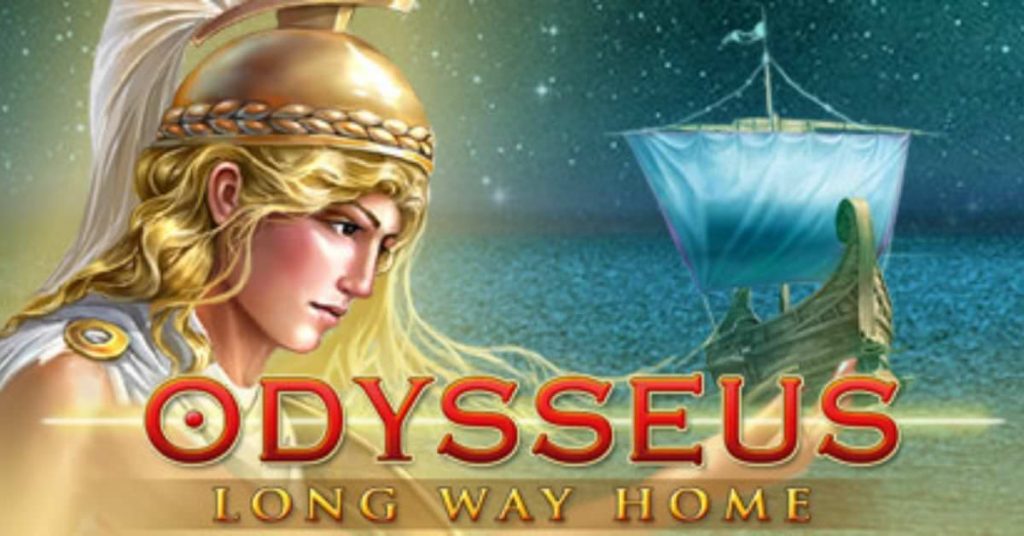 If you are looking for a real challenge, play on the expert level.
3. Kingdom of Aurelia: Mystery of the Poisoned Dagger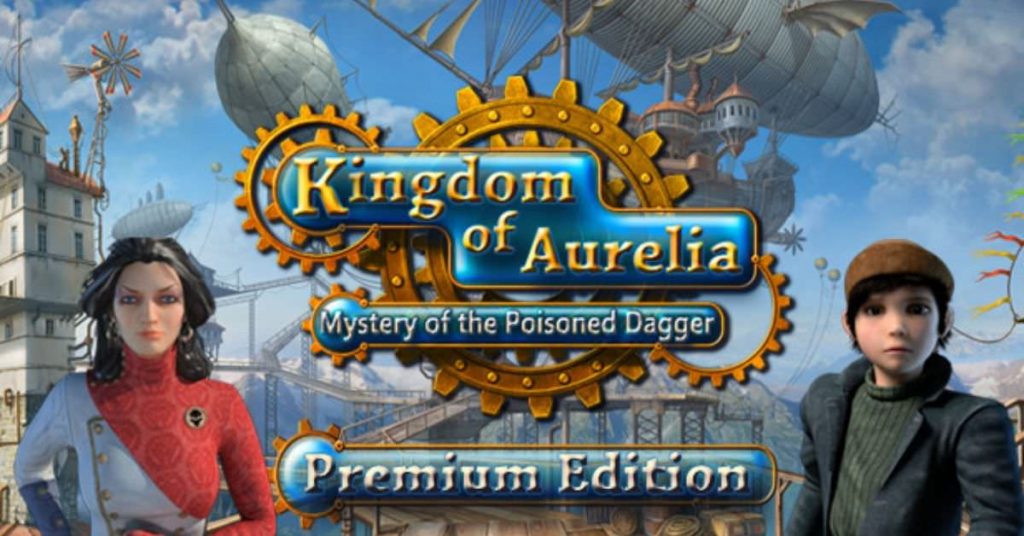 In this hidden object game, you play as a boy who must foil an assassination attempt against a royal family. You have a wingman giving you help in the form of a robot with the ability to read intentions. The game falls within the adventure category and is long, with sufficient information, mystery, and tasks to keep players engaged and entertained. 
The game strikes a good balance of difficulty (not too hard), storytelling and challenging puzzles.
4. Wave of Time
Travel back to ancient Italy for stunning hidden object scenes and gameplay. This game has a fantastic mind twist: at one point, you will travel to an unknown planet and then back to the current day, where things have changed drastically. It's an unconventional hidden objects game for those who enjoy a mind-bending rollercoaster.
5. Secrets of Rome
Explore the ancient city of Rome and unravel secrets as old as time while solving challenging puzzles. Discover and collect hidden artefacts, and pull back the curtain on the mysteries of this infamous city. Another fun hidden objects game we recommend.
Conclusion
Hidden objects games are crazy addictive, from the modern-day online versions to the still loved Where's Waldo (or Wally) book illustration series. There are plenty of options to choose from, and having this list will point you in the right direction. If you enjoyed this article then you will also like 'Hidden Google games you can play now'.