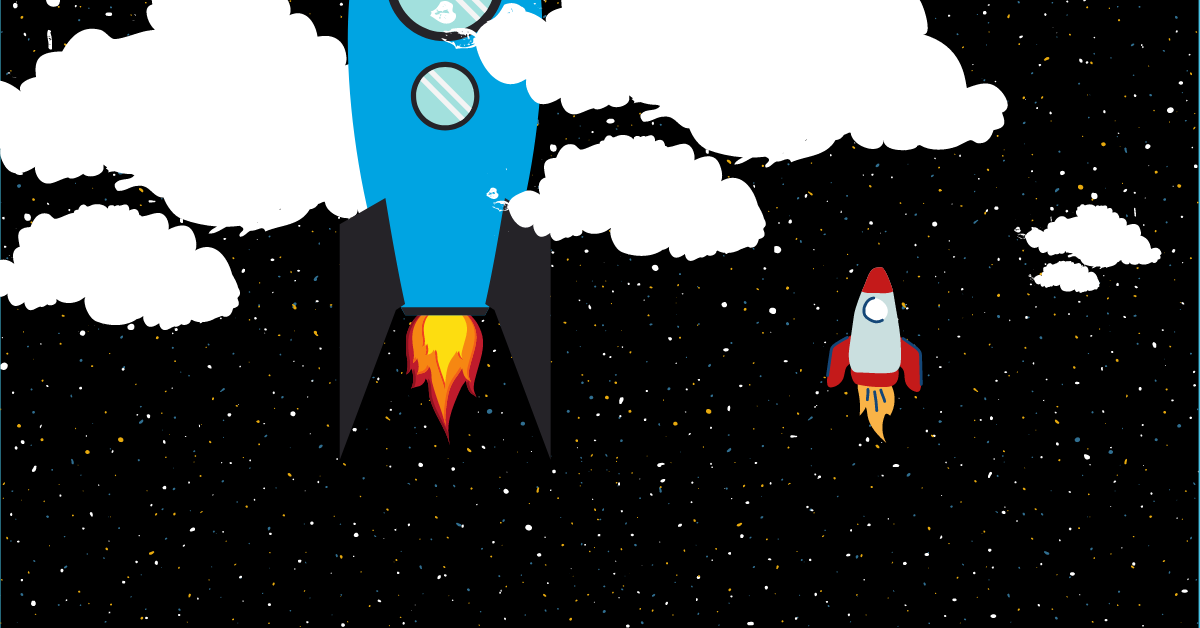 Are you grappling with which internet service provider to choose?
Finding yourself grappling with the decision about which fibre internet service providers to choose from? In this blog, we highlight some helpful key points to hopefully make that decision a little easier.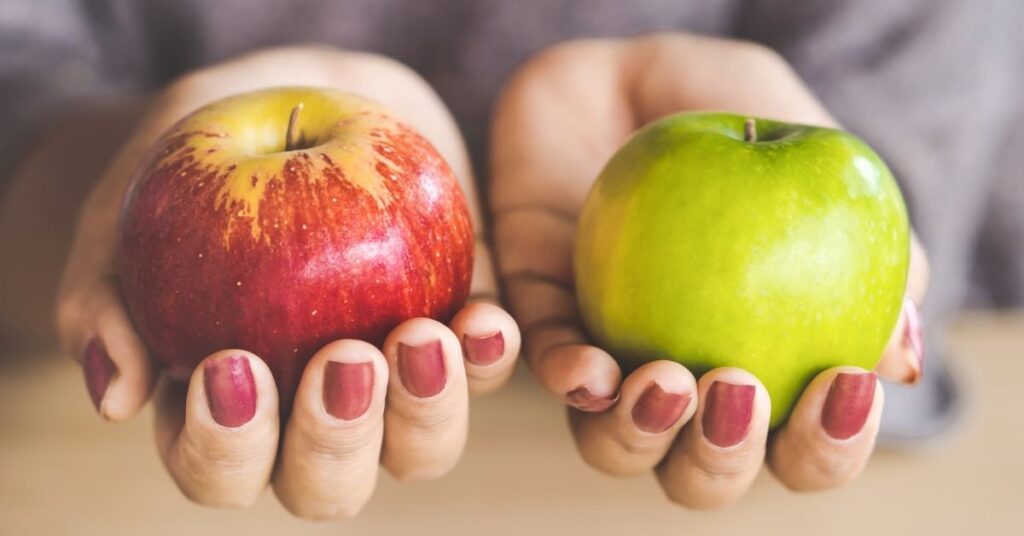 1. Check the availability of your potential ISP
You've heard the phrase 'Location! Location! Location!' Well, the same is true when it comes to deciding between internet service providers. Make sure that the fibre internet service provider you have in mind not only has good but great coverage in your area.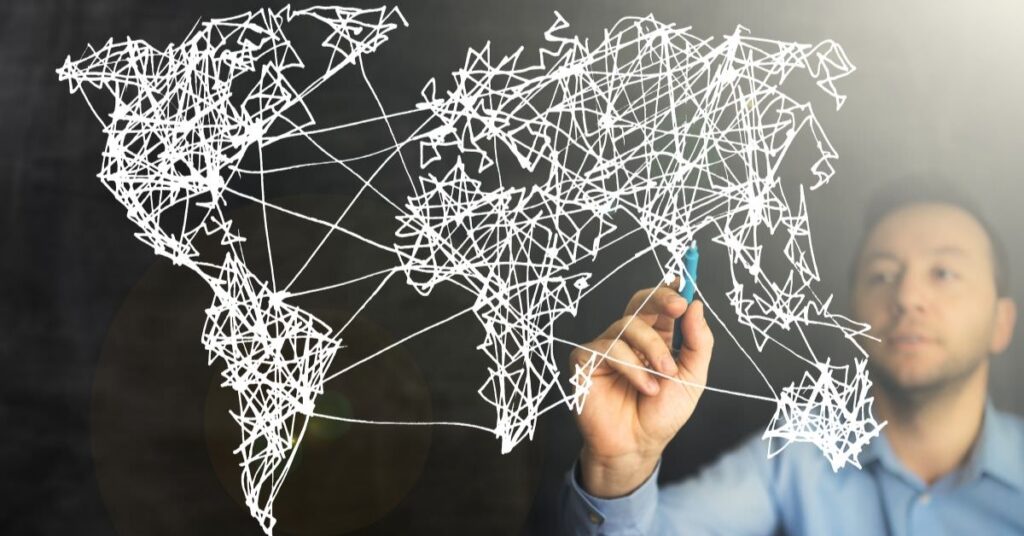 2. Decide on your need for speed and run a fibre internet speed test
Your fibre internet service provider has varying speeds of fibre internet for you to choose from. The faster the fibre internet speed you choose the better your experience will be and the more you're likely to pay.
So decide on what you will be using your fibre internet for, and then choose the service provider who will give you an honest opinion on the internet package that will best satisfy your need for speed, and your budget.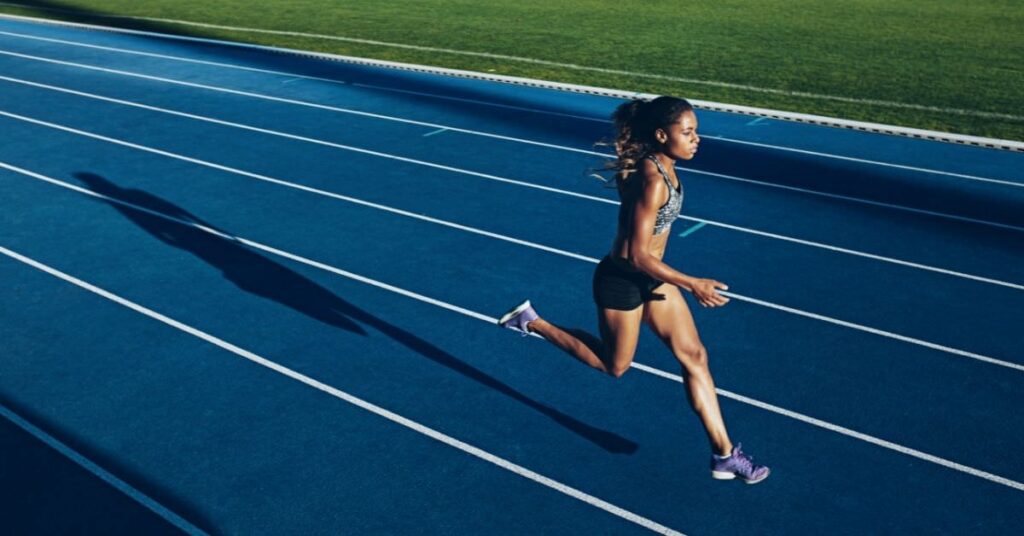 3. How much fibre internet do you need and the 'tortoise router' effect
Speed is one thing, bandwidth is another. Your fibre internet service provider can supply you with blitz-fast fibre internet but, if you have connected every one of the 15 devices you own to your wifi router at the same time, your router may be struggling to distribute enough bandwidth to cater for all those devices. You may then suffer from what we like to call 'the tortoise router effect'.
Your slow fibre internet may not be as a result of your service provider, but rather the type of wifi router setup you have. It can be easily fixed with a few simple modifications or new hardware purchases so you can kick the 'tortoise slow' internet speed to the curb.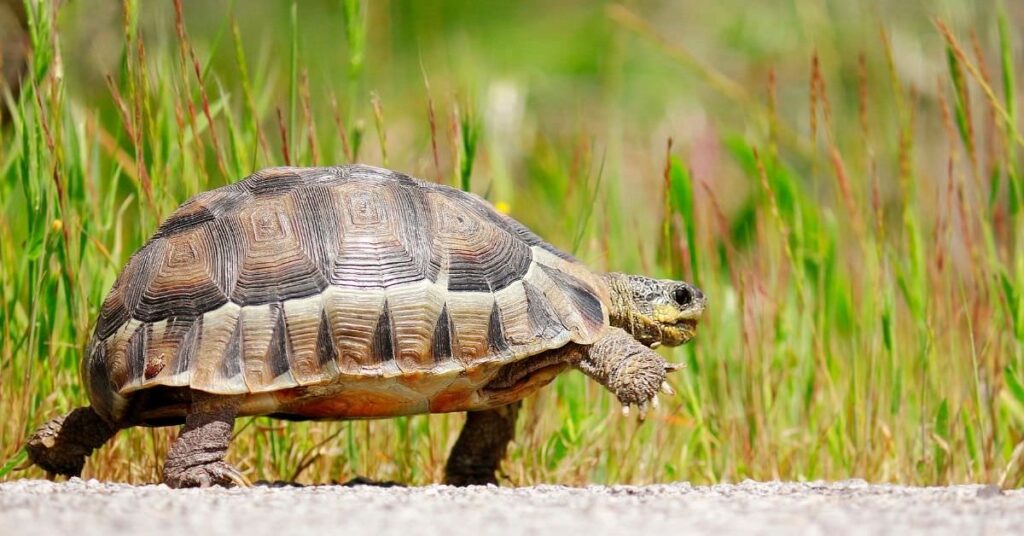 4. Don't only choose a fibre internet service provider by their price?
Price is almost always the deciding factor when it comes to choosing an internet service provider, but it doesn't need to be. Before deciding on the cheapest option, do some research as to how your potential internet service provider actually manages the fibre internet connection they supply you with.
No doubt you have heard of terms like "throttling", "capped" and "shaping" fibre internet. At RocketNet, as an ISP, we don't have the desire to frustrate our customers with throttling, shaping, and capping your fibre internet. We offer fibre internet to our customers without shaping, throttling, or capping so they can enjoy the best online experience possible.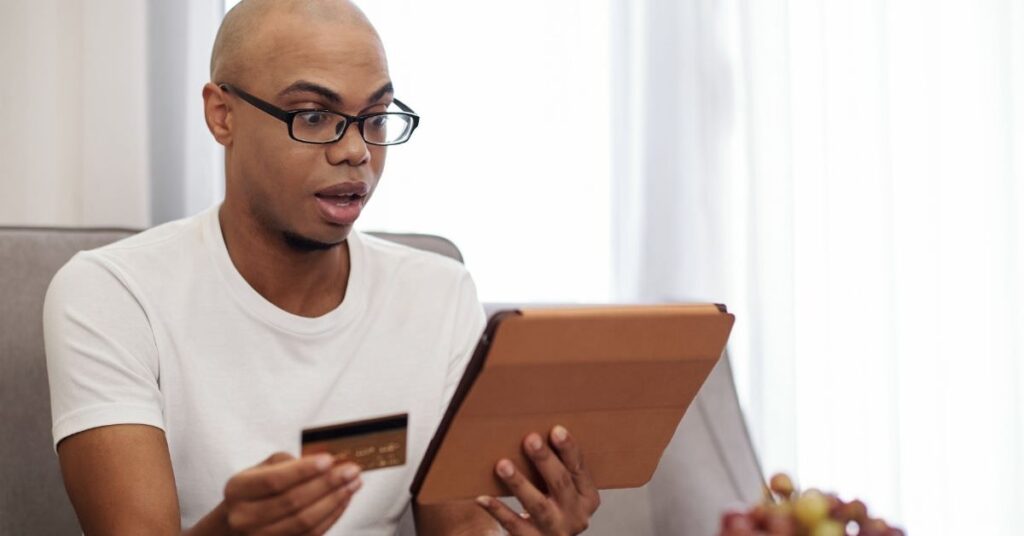 5. Check the after-sales support of your potential service provider
Lastly, choose the service provider that is going to give you the after-sales support you need. As an example, here at RocketNet, we developed a RocketNet probe app that you can download for Android or Apple phones. This intuitive probe app, developed by RouteThis, allows you to run your own fibre internet diagnosis at home.
Also, do some research on third party customer rating platforms like Hello Peter (where we rank #1 by the way) and go through some reviews of fibre internet service providers you are thinking of using. Those achieving the highest ratings from customers like you are probably a good option.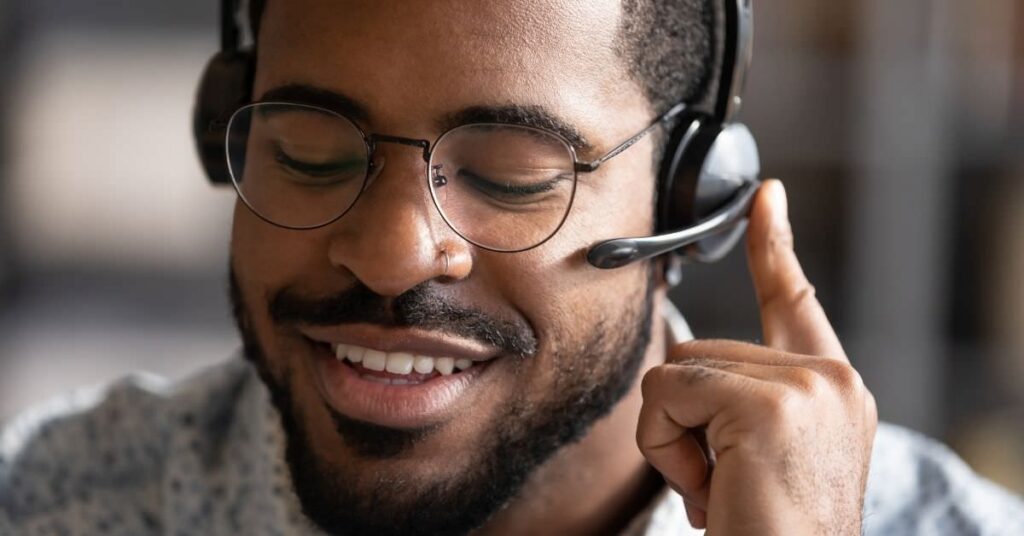 6. Finally, make the choice
One last tip. You can download this table we made using the headings from this blog post for you to map out and compare different service providers. Do the comparison and make an informed decision.