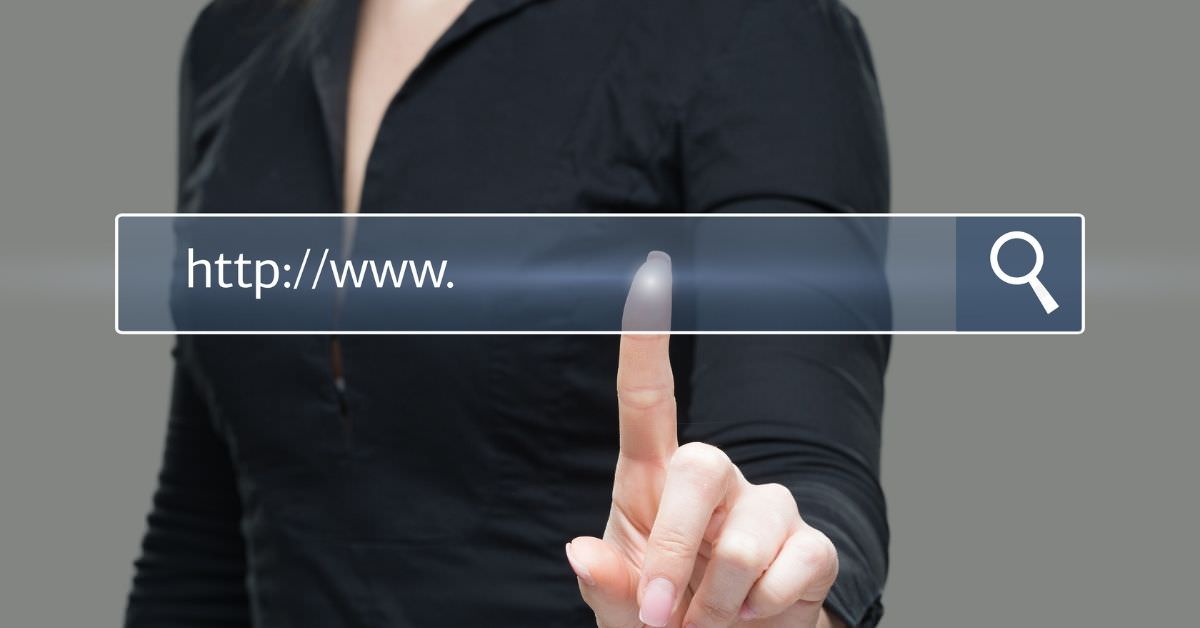 There are a number of web browsers available on the market and a lot of these web browser examples are unheard of. Web browser developers create unique experiences for users with different needs and there are many options to choose from.
The most common web browser examples.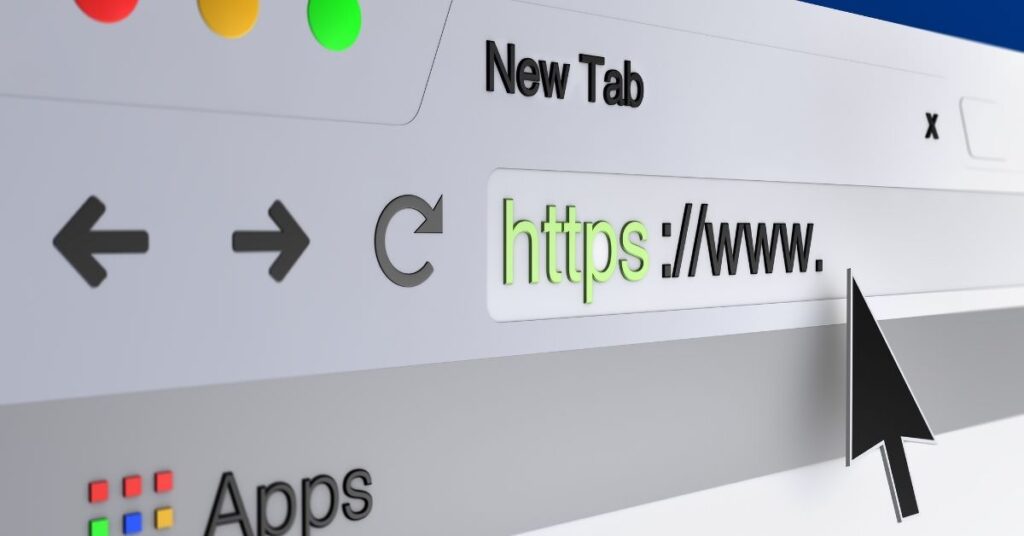 Microsoft web browsers
Microsoft doesn't have the best track record because of poor user experience and incompatibility issues with many websites. As a result, Microsoft web browsers are not the first choice for most internet users.
Internet explorer retires
Developed by Thomas Reardon from Microsoft it was released on the 16th of August 1995 and after 25 years Microsoft no longer supports Internet Explorer and it will disappear from desktops in 2022.
Edge
Microsoft introduced this web browser in 2015 and quickly made it the default browser on Windows 10 desktops.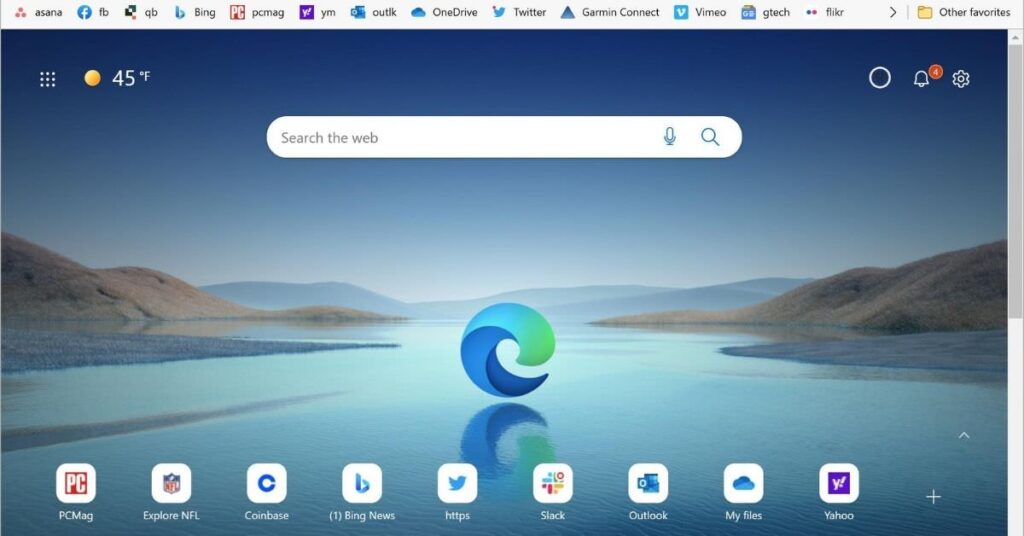 The Edge web browser is a good example of a fast and private browser that has a built-in reading mode for a distraction-free experience and has great tab organisation. There is no option to search history and some websites are not compatible with this browser.
Apple Safari
Apple Safari was first released by Apple Inc. on the 7th of January 2003 in San Francisco, California.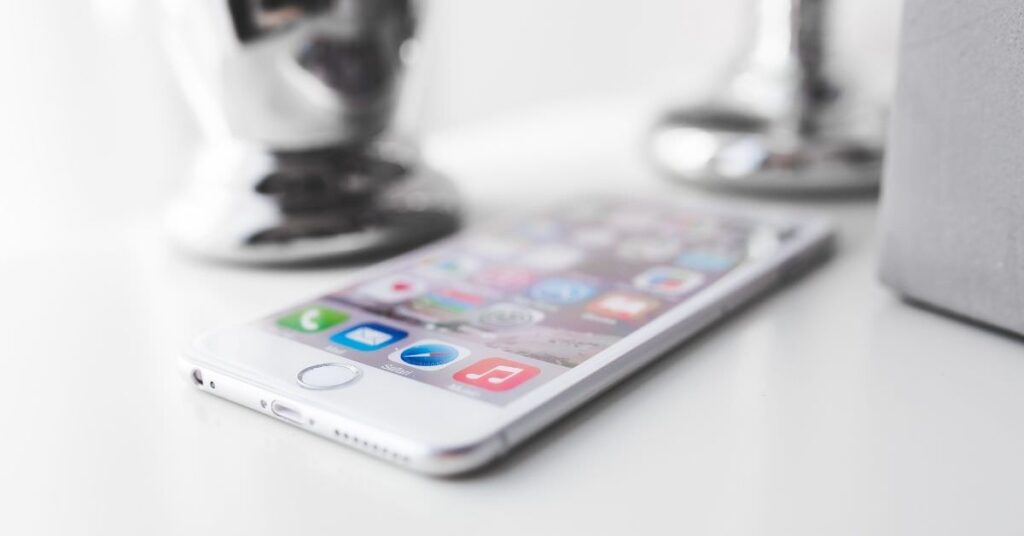 There is excellent synchronicity with Safari giving consumers with multiple Apple devices a seamless user experience but excluding users with alternative branded devices.
Google Chrome web browser leads by example
Google first introduced Chrome on the 2nd of September 2008. This web browser leads by example and is the most popular, with a market share of 69,28%.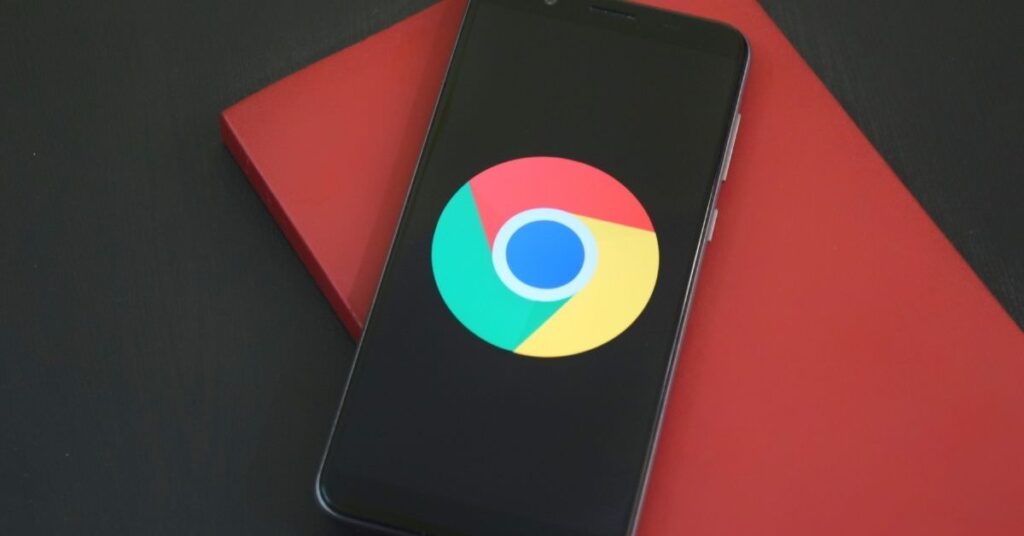 Google Chrome has excellent graphics performance, works great on Apple devices and performs with speed. Other features include easy customisation, adding extensions, a user-friendly interface, and integration with other Google products like Gmail. This web browser does have some wrinkles to iron out, like not being JavaScript responsive.
Lesser-known web browsers with examples
Here are a few of the newer, lesser-known web browser examples.
Brave
Built by Brandon Eich (creator of JavaScript), a previous Mozilla Firefox CEO and Brian Brody (Brave CTO), this web browser is a great example of how to be user-centric.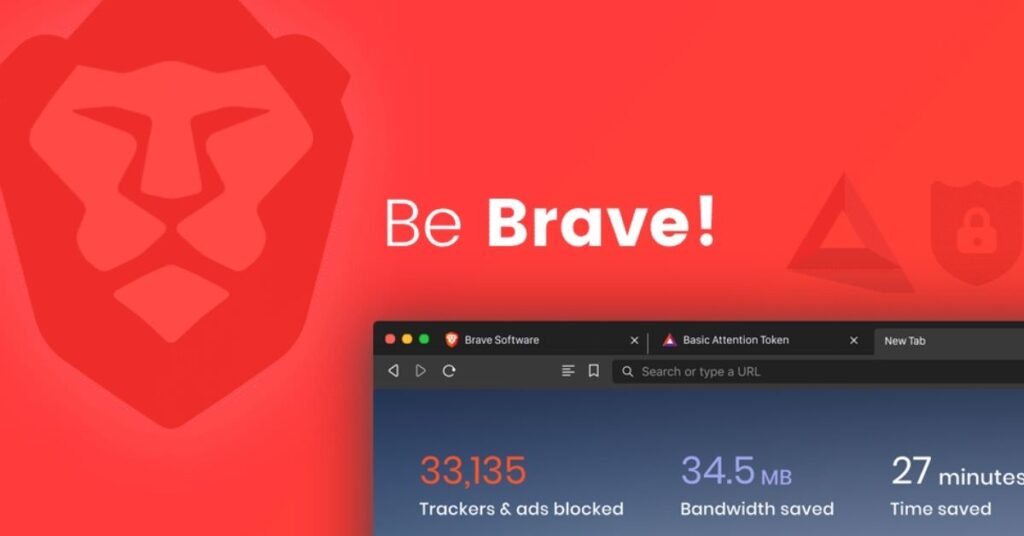 Brave, released, on 13th November 2019, San Francisco, California, is one of the newest web browsers on the market and has a built-in ad blocker and is gaining support from consumers for its reward system. Brave awards tokens to users for watching ads that accumulate over time and are used to tip online content creators.
This web browser uses less battery power than its competitors. Users can also expect consistent improvements in browser functionality. Although this browser does not support android messages it is fast and has excellent privacy and security settings.
Mozilla Firefox
Mozilla Firefox launched on 31st March 1998 in San Francisco, California. It is one of the oldest and best web browser examples on this list.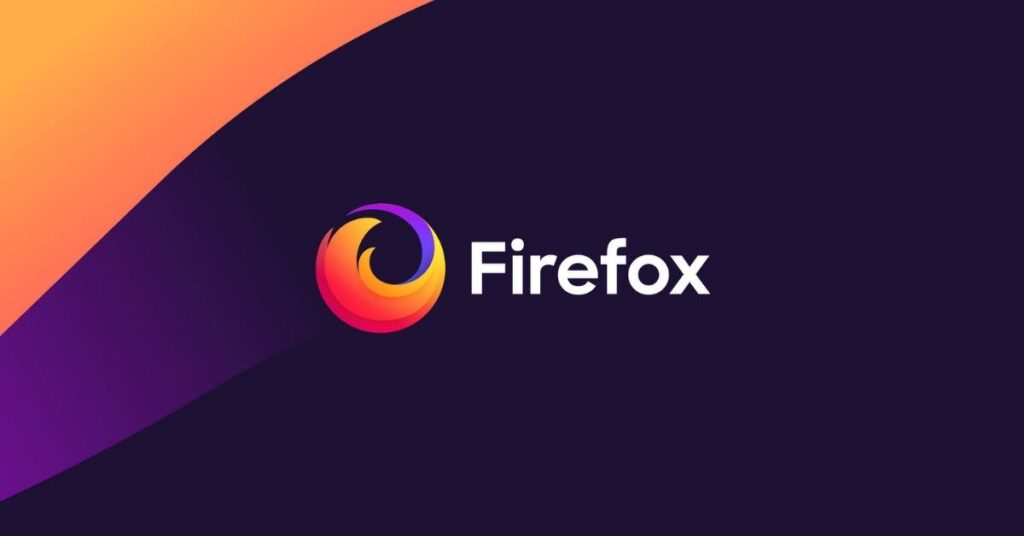 This web browser was created by the Mozilla Corporation in partnership with Netscape Communications Corporation. Firefox's mission is safe and private web browsing. Other attractive features include how fast it can handle lightweight web applications and basic JavaScript applications.
The Mozilla Firefox web browser uses less RAM than Google Chrome but is slower and also not the best browser for heavy web applications and graphics.
Opera
Opera was first unveiled in Norway on the 10th of April 1995 and the creators are Jon Stephenson von Tezchner and Geir Ivarsøy. This web browser has become one of the top three most used web browsers across the globe.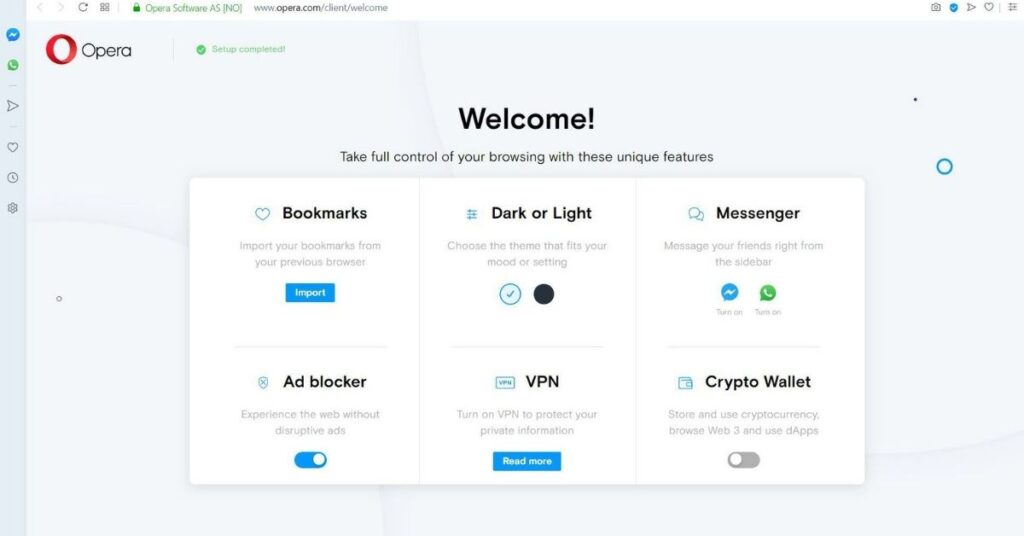 This web browser is fantastic for graphic-intensive applications, for example, social media. It is lightning fast, syncs across multiple devices and blocks ads and runs perfectly on mobile phones. The web browser is not very secure and customisation options are limited.
Vivaldi
Jon Stepheson von Tetzchner created the Vivaldi web browser with Tatsuki Tomita and Anne Christiansen.
This web browser launched in Norway on 6th April 2016, 21 years after Opera and included a unique feature of a built-in notepad.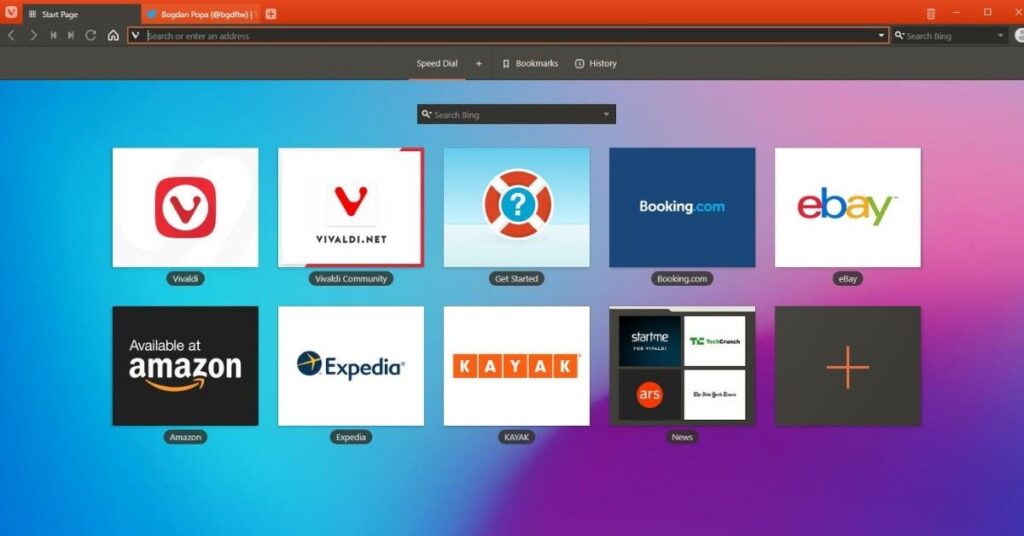 Vivaldi brags of blitz speed and excellent privacy features. It also has a customisable user interface and showcases a bar on the left-hand side of the screen that, unfortunately, reduces screen space. Vivaldi allows users to stack their web browser tabs which can be very handy for extensive research needs. It consumes too many system resources and users can't export bookmarks but the web browser is one of the fastest on the market.
The oldest web browser on the list
The Lynx web browser originated from the University of Kansas in 1992, which makes it the oldest web browser example on this list. Thomas Dicky developed this web browser in collaboration with other university students and staff.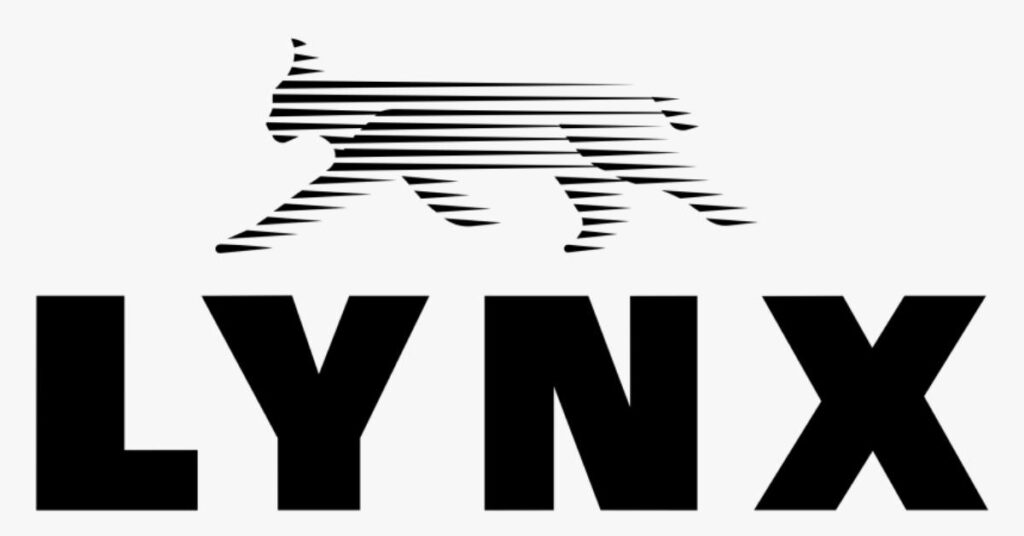 Lynx is a customisable and text-based web browser. As a result, this web browser is really fast but can be confusing and intimidating to general internet users and so, it targets a niche group of users who likely understand coding. Being text-based there are no images and only words but the lack of images translates into fewer ads, which is fantastic.