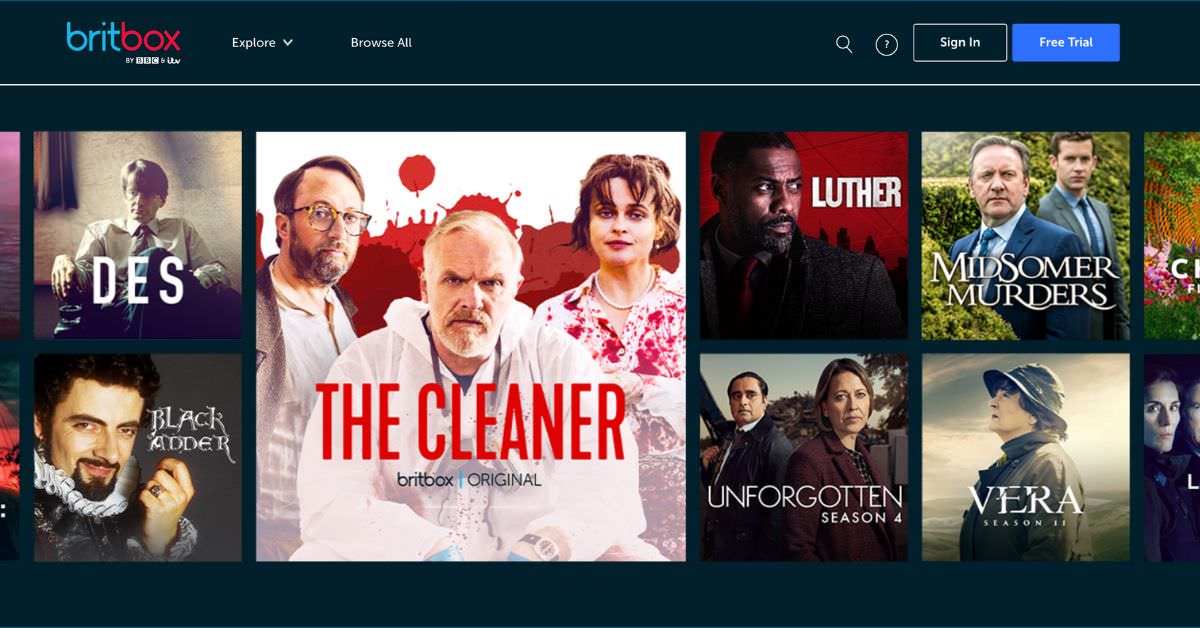 The British digital streaming service created by BBC Studios and ITV plc, Britbox, is in South Africa, Australia and nine other countries across North America and Europe.
BritBox launched in South Africa on 6 August 2021. South Africa is the fifth global territory that the service became available in after the US, UK, Canada and Australia. 
A little less known fact is that Acorn TV, a BritBox competitor, is also available in South Africa, offering a bouquet of British produced content.
Content available on BritBox in South Africa
BritBox will serve many classic British favourites like Absolutely Fabulous, Blackadder, Fawlty Towers, Luther and Bean. The streaming service includes blockbuster stars like Idris Alba, Helen Mirren, Dame Judie Dench and Benedict Cumberbatch.
Some content will be exclusive to the UK, so fans of shows like Downton Abbey or Johnny English will not be able to watch them on BritBox. BritBox in South Africa currently has a modest 203 titles, up from 141 when it first launched.
Compared to Netflix, which has 5400 titles and Amazon Prime, which has 24000 movies and more than 2100 shows, BritBox has a way to go when competing on content volume.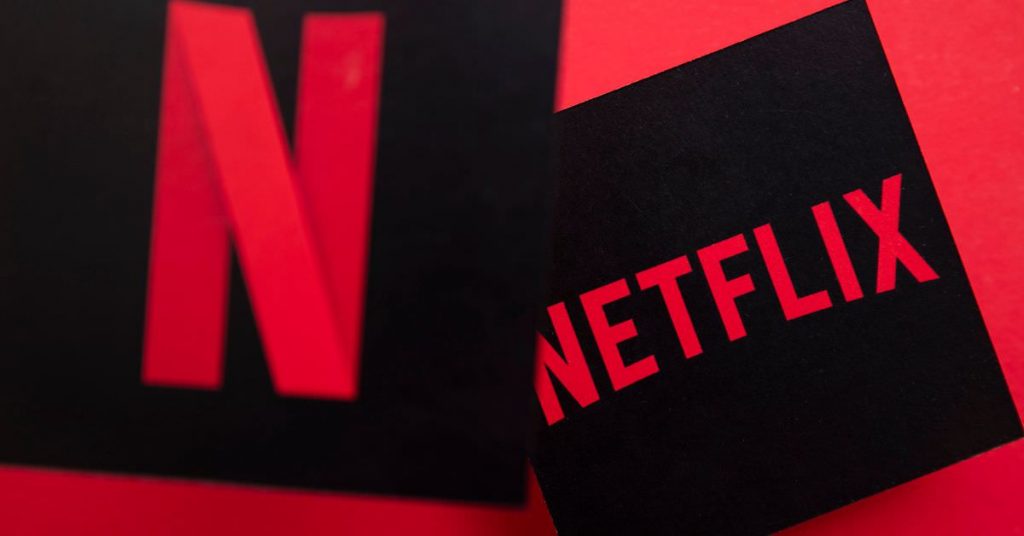 BritBox can stream across multiple devices, including smartphones, tablets, smart TVs and computers. An interesting fact is, up until recently, 4K (1080p) streaming quality was only available on the Samsung Smart TV.
When signing up for BritBox in South Africa, you can only create one profile but can stream from five different devices simultaneously. Only AppleTV has the functionality to download episodes to watch offline.
Subscriber base
BritBox is a small streaming service compared to Netflix, Prime Video or Disney+ but offers high-quality content. In 2021 the streaming service recorded around 3.6m subscribers worldwide, including the US, Canada, Australia, South Africa, and the UK.
The UK subscriber base accounted for nearly a third of subscribers totalling 733,000 that year, up by over 200,000 from 2020. BritBox in South Africa has a growing subscriber base, but the numbers are not yet available.
Content produced in South Africa
Although BritBox in South Africa hasn't yet produced local content like Netflix has, Neal Dennett, New Markets Launch Director for BritBox, said in a recent article,
"We're also particularly pleased to have the territory premiere of Idris Elba's Fight School in June, which sees the Luther star setting out on a highly personal project that was inspired by his visit to a South African boxing club for disadvantaged youth".
He went on to say that their primary goal for BritBox in South Africa is subscriber awareness of their constantly refreshed content and providing a great user experience.
Price needs work
The price for BritBox in will set you back R99.99/month or R999.99 for an annual subscription. The price seems skewed compared to other streaming services like Amazon Prime, which is R79/month for a lot more content, or Netflix, which starts at R49/month for a huge vault of movies, series, and documentaries.
However, BritBox is the perfect platform for fans of British TV. Enjoy seamless streaming of this service and many more from the comfort of your home on RocketNet's first-class fibre network.
Check coverage and browse packages form all the major Fibre Network Operators. Find the deal that best suits your needs and budget.